Drill team sponsors Sadie Hawkins dance
The Sadie Hawkins dance was recently re-introduced to the high school.  It was held at the First United Methodist Church this past Saturday from 7 to 11 p.m. as a fundraiser for the Star Steppers.
"I think this is something unique and different, as opposed to prom and winter formal," pep squad director Alex Powell said. "It's a neat and creative concept they they brought back."
The Star Steppers hosted the dance to raise funds for senior scholarships. They were in charge of decorations, set-up and clean-up, and each student covered shifts to take care of each responsibility. 
"Every year we end up hosting different fundraisers for ourselves and other scholarships," senior lieutenant Brittany Birdsong said. "It's pretty exciting that we get to host it."
The concept of this type of dance is a complete turnaround from prom or winter formal. The girls are required to ask a guy to the dance in a cute or creative way. One student, Chelsie Cagle, surprised her date with the question after a football practice.
"I thought it was really sweet," junior Cooper Azbell said. "I had been busting my butt at practice and I just wasn't expecting it."
Teachers and Lindale graduates feel as if the dance is a throwback to their time in high school. The dance has not been a part of school functions in multiple years and is a new and exciting experience for students to take advantage of.
"It's nice to see the girls be creative and ask the guys that they want to go with," Powell said. "It's just something different for Lindale. They haven't had a Sadie Hawkins Dance in a long time."
Leave a Comment
About the Contributors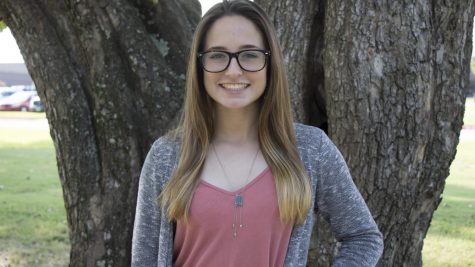 Tyra Rodden, Sports Editor
Tyra Rodden is a senior at Lindale High School and the sports editor for the Eagle Eye staff. She competes in softball, track, cross country and UIL. She...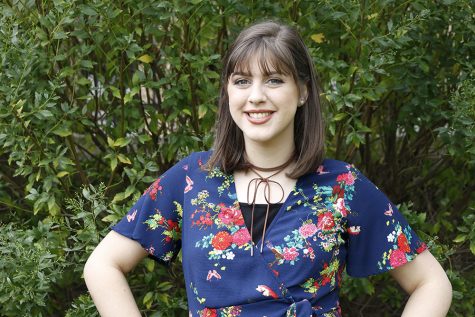 Sydney Smith, Editor-In-Chief
Sydney is a senior at Lindale High School and second-year Editor-In-Chief for the Eagle Eye staff. In her free time she enjoys reading, spending time with...