LHS junior headlines first 'Inspire' event
She stands at the front of the lecture hall, watching the crowds of kids come in, one by one.  This is her first time doing this and she's excited.  She picks up the microphone–confident, excited.  As everyone watches she begins to deliver her message.  Junior Maddie Beitel has decided to be the first of many students to volunteer and share her story of inspiration.
  "I'm really proud of myself," junior Maddie Beitel said.  "I'm glad I was given the opportunity to speak."
   When Beitel was born, she was diagnosed with ectodermal dysplasia.  According to the National Foundation of Ectodermal Dysplasias, "The ectoderm part of the body contributes to the formation of the lens, the eyes, parts of the inner ear, the fingers and toes, and nerves, among others. Therefore, ectodermal dysplasia may cause these parts of the body to develop abnormally."
  "I haven't really had many challenges since being born," Beitel said.  "It was more or less just people telling me what they thought I couldn't do and I was able to do them anyway."
  A fellow student of Beitel's, Floribel Chavez, approached Beitel with a project they were doing in Chavez's eighth period class.  Chavez then introduced Beitel to Mrs. Walker, the teacher of the class.  Walker listened to what Beitel had to say and organized  a select group of students to also listen to what Beitel had to say, as part of the new event series titled "Inspire."  This organization is an addition to the school as a result of the Rachel's Challenge assembly.
  "We asked Mr. Neil and Mr. Tomlin if we could put on this presentation," Rhonda Walker said.  "We knew that this kid had a story and she needed to tell it."
  Because of her condition, Beitel has had over forty surgeries to allow her to function a normal everyday life.  Her most recent surgery was done to help her jaw placement.  She had to wear headgear three months out of the school year to help her recover.  Beitel brought the headgear, as well as a Google presentation of pictures to her lecture.
   "The experience was awful because it was painful," Beitel said.  "But because it was stuck to me like a leech for three months, I got attached."
  One of the symptoms of ectodermal dysplasia is the premature growth of bones.  This causes Beitel to have missing fingers and this also causes her to have all baby teeth.  Her next operation will allow her to get grown adult teeth.
  "Most people are excited for senior pictures because they will be getting their braces off in time," Beitel said.  "I'll be excited to get new teeth!"
  During junior high, Beitel had a tough time fitting in.  She claims it was due to students simply not knowing why she was different.  However,  she has never held a grudge against them for their actions.  Despite the hardships she has experienced, Beitel vowed to never quit school.  Beitel credits her mother for many of the hobbies she now participates in and for her successes in school.
  "My mom always hits that certain nerve, especially when she pushed me to join things like band," Beitel said.  "But I'm very grateful that she did push me."
  Some of the her other hobbies include drawing, listening to music, playing in the school band, and practicing special effects makeup.  Her favorite things to draw are tattoo-like pieces.  
  "Everyday I really love to learn something new," Beitel said.  "I've learned that if you are bad at anything just keep practicing and you'll get better at it.
For the full lecture video, as well as the Eagle Eye's feature piece on Maddie, go to the following links:
Full video– https://youtu.be/nTHqFRvwIOc
Feature video– https://youtu.be/YICW9-aXpHM
Rachel's Challenge–http://rachelschallenge.org/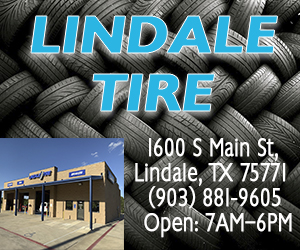 Leave a Comment
About the Contributor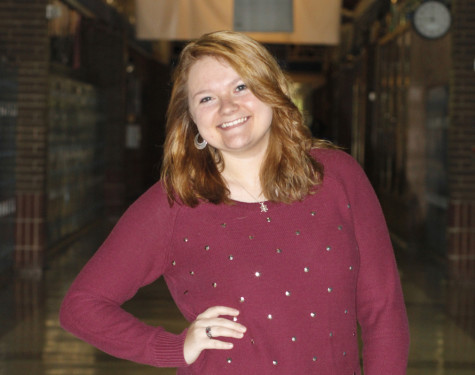 Emily Fry, Editor-in-Chief
Emily Fry is the Editor-in-Chief.  She is a senior and a second-year member of the LHS Eagle Eye. She loves writing, reading, sleeping, singing, and...