Teaching down memory lane
Veteran instructor welcomes back former students as teachers
Opening the door, she looked around at the staff gathered for the meeting. With a smile, she counted… one…two…three…..fourteen of her former students, now teaching by her side.
Renee Ramsey is a 23 year teacher at Lindale High School. For the 2015-2016 school year, fourteen of her former students are teaching alongside her on the LHS staff, with some of them returning and some of them new.
"It is a really neat experience," Ramsey said. "I didn't realize how many of them there were until the first faculty meetings last Monday. Then I started looking around the room and counting."
One of the main things drawing former students back is the community. Lindale is their home.
"I went to school [in Lindale] from Kindergarten until I graduated high school," computer science teacher Amanda English said. "I taught at Chapel Hill, outside of Tyler, before this, and I was there for about 10 years. I really loved it there, but I live in Lindale and my kids go to school in here, so it's where I wanted to teach."
Teachers come to Lindale for many other reasons besides their roots, like new-comer and lead theater director Taylor Jarman.
"From growing up here I know that the expectations of Lindale is one of the biggest things," Jarman said. "The expectations of the students, the expectations of the teachers, and how everyone strives for excellence in just about everything. That's what really sets Lindale apart."
Not all of the teachers are just now returning to Lindale to teach. Art teacher Rebecca Harrison has been a member of Lindale ISD for eight years.
"I was a 13 year student from Lindale, and so the idea and the opportunity to come home was amazing," Harrison said. "Our family is from this area. So when I had the opportunity to come home, I jumped as fast as I could at that opportunity.
As for Mrs. Ramsey, knowing that so many of her former students followed in her footsteps is an honor.
"I hope I had a positive experience on them or made a positive impact on their life," Ramsey said. "It's really cool to see them all come back and be teachers; I'm very proud of them."
And for Mrs Harrison, she did just that.
"Mrs. Ramsey's class was the only class that I ever failed, the only class in thirteen years of school, I failed one six weeks," said Harrison. "As a result of my choosing to allow my grade to fail I was unable to show my goat at the Fort Worth stock show. So she had a huge impact on not only my decision to teach, but my decision to start taking responsibility for my own actions. It was a hefty lesson to learn and she helped me learn it."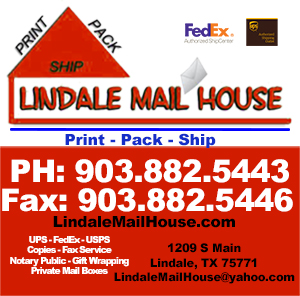 Leave a Comment
About the Contributors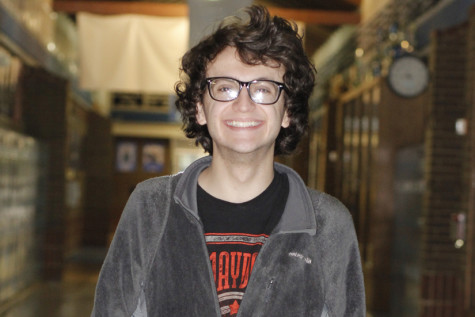 Drew Austin, Social Media Manager
Drew Austin is a senior at Lindale High School and a third year member of the LHS Newspaper staff. Drew is a vegetarian, and he loves animals more than...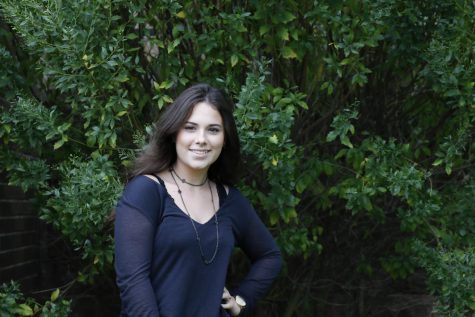 Isabelle Phillips, Managing Editor
Isabelle is a senior at Lindale High School and the managing editor of the Eagle Eye staff. She enjoys, photography, writing, and cosmetology. Isabelle...