District Releases Awards Online Due to Covid-19 Shutdown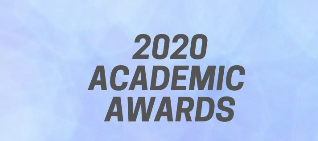 Joshua Smith, Managing Editor of Entertainment and Editorials
May 17, 2020
On May 15th the district released the '2020 Who's Who' list, the Academic Merit Awards and the Boylan Awards.  Normally, these awards are given at a ceremony in May, but due to the school shutdown, the awards went digital this year. 
'I am so proud of how hard the students have worked this year in my programs," teacher Neda Morrow said. "They really showed what it means to be students who care about their education and how to work with excellence.'
The Who's Who awards showcase junior and senior students picked by their teachers for academic and community excellence.  The merit and department awards are given by the teachers for excellence in specific subject and departmental areas. 
The Boylan Awards are given by the Boylan Foundation, a family foundation whose mission is to enhance the lives of students in the community through art and writing contests.
"For more than 15 years, the Boylan Foundation has played a crucial role in supporting the Lindale Independent School district through providing hundreds of thousands of dollars in grants for creative classroom projects that go above and beyond the daily curriculum," Ramsey said. "The foundation has also provided hundreds of Lindale students with awards and competitive art and writing scholarships."
To see the Boylan winners, check out the video at https://youtu.be/ljPM5Sz7XSQ
About the Writer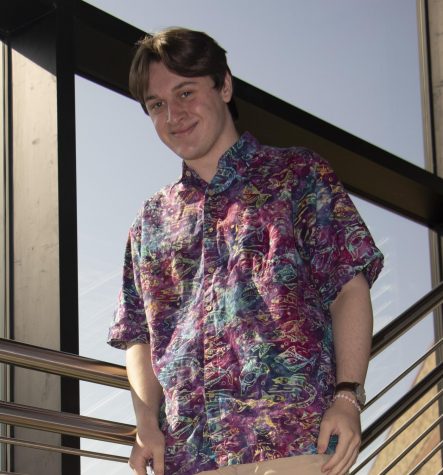 Joshua Smith, Managing Editor of Entertainment and Editorials
Joshua is a senior at Lindale High School and is the managing editor of technology for the Eagle Eye staff. He is also a fourth year member of the Lindale...