ACT and SAT Postponed Due to Covid-19
John Park, Managing Editor of News and Feature
April 4, 2020
     Both the April ACT and the May SAT have been canceled due to the situation around the coronavirus. Students already scheduled to take either of these tests should have, or will, receive an email regarding the reschedule of their test from the respective test provider.
     "We regret any inconvenience this may cause you," an email from ACT Customer Care said. "We have made this decision out of concern for the health and safety of you, other students and our testing staff, which is our primary concern."
"
We have made this decision out of concern for the health and safety of you, other students and our testing staff, which is our primary concern."
— ACT Customer Care
     Students who signed up for the April ACT have the opportunity to reschedule for either June 13 or July 18 at no cost, and the next SAT is currently scheduled for the first weekend of June.
     "We know students are anxious about how the coronavirus crisis will affect their college application process, including taking the SAT," College Board said in an SAT coronavirus update. "We're committed to being flexible and innovative to give all students opportunities to test as soon as the situation allows. We'll share more details as soon as possible."
     According to the email from ACT Customer Care, students wishing to reschedule their tests must log in to their ACT.org student account and request a test date change. This must be done no later than May 8 for the June 13 test and no later than June 19 for the July 18 test.
     "The ACT is an important piece of a student's academic profile," counselor Tamica Collard said. "When colleges and scholarship committees evaluate candidates they like to see the candidates complete profile, [and] though this is not the only piece of information the committee uses, it may be [an] important piece of information where you can shine and stand out."
     Students who were signed up for the May SAT were unable to take their scheduled March test, or who do not receive March scores should receive refunds in the coming weeks. Any further questions about the ACT and SAT tests can be directed towards their respective customer services at www.actstudent.org/contactus and https://collegereadinesbs.collegeboard.org/contact-us.   
     "If, unfortunately, schools cannot reopen this fall, we're pursuing innovative ways to ensure all students can still take the SAT this fall. We'll provide updates about those plans if they become necessary," the SAT update said. "Together with our member schools and colleges, we will be flexible, thoughtful, and collaborative in exploring ways to continue to support student learning and provide opportunities to test during this challenging time."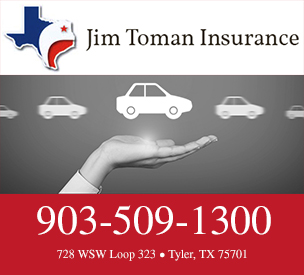 About the Writer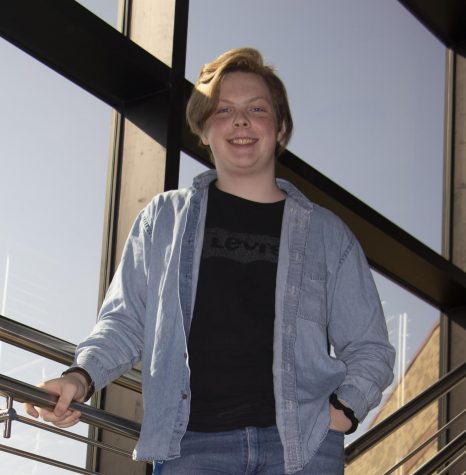 John Park, Managing Editor of News and Feature
John is a senior at Lindale High School and a third year member and editor for the Eagle Eye staff. John enjoys spending most of his time playing the drums...