The Secret Lives of Teachers [Part One: Living In Foreign Countries]
He takes one final look back at the country that he loves before stepping into the airport. He is nostalgic, but excited. A new world awaits on the other side of a plane ride. He feels sense of giddy anticipation. The future is approaching- a life living in a new country.
Many teachers in Lindale are more than what meets the eye. Apparently,  there is a life outside of teaching. For Spanish teacher, Howard Story, athletic director, Mike Maddox and technology specialist, Beth Huse, there is even a life outside of the United States.
"Life is too short not to take some chances," Maddox said. "[Living in Belize] was one of the greatest years of my life. There was a lot of adventure to it and a lot of roughing it, but the people in those villages were the greatest people you could ever meet."
"
Life is too short not to take some chances."
— Mike Maddox
Maddox worked in Belize for fourteen months giving medical aid and serving as a correspondent for missions and aid in the country. He decided to make the move after ten shorter medical mission trips.
"There are needs all around the world," Maddox said. "Families are the same [around the world], and it helped me [see] that if we're blessed with so much, why don't we go share it with the world? To be able to go and share what we've been blessed with is one of the greatest blessings we have."
Huse lived in Germany at two separate points in her life while her father served in the military. She attended school in both countries, broadening her educational and cultural upbringing.
"Their schooling is very different from ours," Huse said. "It was a culture shock to come back, but it made an impact on how I can be more open minded towards other cultures."
Story spent his young adult years traveling and living in a plethora of countries. He lived in Australia, Switzerland, France and Spain, and he has traveled through the United States, Mexico, Indonesia, New Zealand, Malaysia, Thailand, India, Tibet, Afghanistan, Iran and many other countries.
"Every Christmas, my grandmother would give me, not toys, but a subscription to National Geographic," Story said. "Starting when I was eight years old, I would sit there and look at the pictures and [I] always thought I'd like to go visit some of these places."
Each of these teachers traveled for different reasons, but all grew from their experiences and gained insight from other cultures and ways of life. Despite being away from their first home, they were not unable to feel at home somewhere new.
"I have an appreciation for other cultures, and I'm open and accepting of those [cultures]," Story said. "I've got a lot more knowledge than I would've had if I hadn't traveled, and I still have the desire to keep traveling."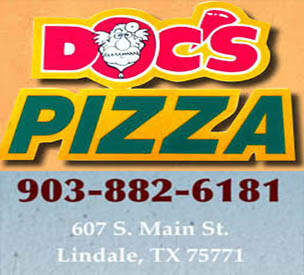 Leave a Comment
About the Contributor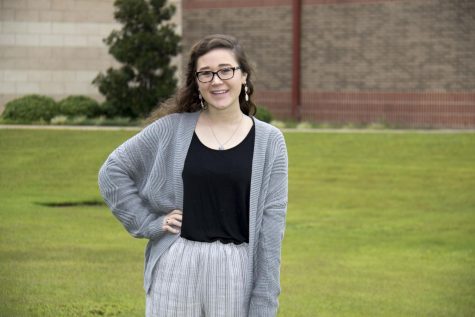 Annie Evans, Managing Editor
Annie is a senior at Lindale High School and the Managing Editor for the Eagle Eye staff. Outside of newspaper, she is a stage manager for the theatre...