Bus Driver by Morning, Teacher by Day
Lindale faculty members make the decision to drive buses.
The sun is just beginning to rise, and the majority of Lindale is still fast asleep; however, a legion of bus drivers are up and ready to transport hundreds of students to the schools. A portion of those drivers do not only run routes but are also are employed as teachers.
A select few of the already busy Lindale teachers chose to be tasked with taking on a bus route during the weekdays or driving students to events on the weekend. These select few add more to their plate for a variety of reasons — a source of extra income, extra time to bond with students or simply to transport students to and from select events.
"It is an all-around good way to have an extra source of income and give back to the kids and community," teacher Duane Walton said. "Although the hours are long, the positives outweigh the loss of sleep."
It is well known in the education community that teaching is not the most highly paid of professions. This creates problems for some teachers who have to support a large family or put older kids through college, and bus driving is an extra source of income that can help pay for extra expenses.
"I drive buses to make more money," teacher Travis Brown said. "I already had my CDL, so it worked out once I made the move to Lindale."
Some extracurricular activities travel long distances that cannot be accommodated by regular drivers. Teachers like debate coach Rory Mckenzie took this problem into his own hands and worked to obtain his own driving certification.
"The debate team always goes on travel tournaments, some of which are hours away," McKenzie said. "It made sense for me to get certified to drive the buses."
The hours spent driving on the road offer a unique, outside-of-school opportunity for students to bond with their teachers; one that cannot be made in the traditional classroom setting.
"You get to know someone on the long bus rides and endless Saturdays spent in high school cafeterias," junior Jeremy Guidotti said. "It's a great way for teachers to be more than someone who gives you grades and assigns homework."  
Being a teacher, while also driving buses, opens new doors for faculty across the district. The more teachers are involved in, the more interaction they have with students.
"I love being able to help the community in any way I can," Walton said.
"
"Driving buses is an incredible way to give back to the students who put so much into this school.""
— Duane Walton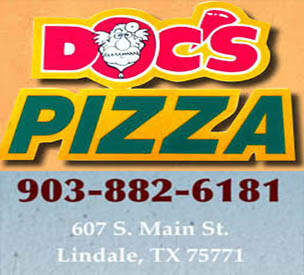 Leave a Comment
About the Contributor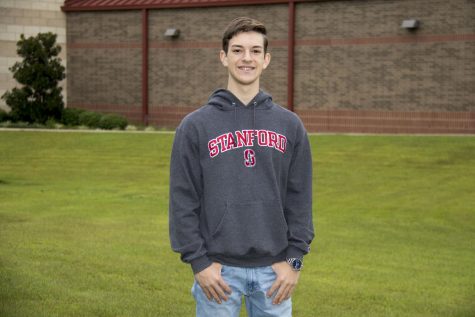 Alec Morton, Staff Writer
Alec is a junior at Lindale High School and a first year member of the Eagle Eye staff. Alec is also a member of the Speech and Debate Organization, National...