Various Clubs and Organizations Offered at LHS
With a new school year comes new after school activities, including clubs. Students can now participate in multiple clubs meeting in the following weeks of school, and these clubs are a way to interact with students who have similar interests.
"I think clubs are amazing," junior Ian Buck said. "You get to hang out with a ton of people that have similar interests."
The Art club is sponsored by Rebecca Harrison and they devote their time to different art forms. Harrison emails students about Art Club photo excursions and art museum trips.
"Anybody can find their place and it's really cool to see these different kids interact with each other," Harrison said. "It's sort of a Breakfast Club feel where all these different kids come together and have a great time."
The Trading Card Game Club is a group of students who come together every Thursday after school to play their favorite trading card games. The club is sponsored by teacher Steven Hitt and welcomes all students to join.
"It's pretty fun," sponsor Steven Hitt said. "It's a game that I really enjoy playing."
Key Club is an organization who participates actions that help the community such as community service. This club is led by Kim Saunders and in order to stay in this club you must actively apply for service hours– you need fifteen service hours a semester to keep participating.
"I think it's a very positive club for our school and for our community and for each student who chooses to participate in it," teacher Ms. Saunders said. "I think they can get a lot more than they give with the service opportunities around town."
By joining a club, students get the opportunity to meet new people and participate in fun activities. All clubs are taking in new members every day.
"You can do all the school work you want and not get anywhere socially," senior Joe Adams said. "Clubs provide a place for students to feel like themselves and feel at home."
Clubs and their Sponsors
Art Club- Rebecca Harrison
Trading Card Game Club- Steven Hitt
Key Club- Kim Saunders
Interact Club- TBD
Bass Fishing Club- Joey King
Drama Club- Kari McKenzie
Leave a Comment
About the Contributor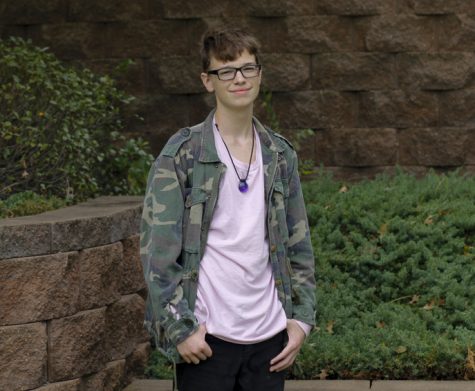 Samuel Young, Social Officer
Samuel is a senior at Lindale High School and a second year member of the Eagle Eye staff. In his free time he enjoys producing music and he plans to attend...