Community Welcomes New Teachers To District
District administrators and local community members welcomed  new teachers to the district Monday.
"This is one of the most exciting times of the year," Principal Valerie Payne said. "I love adding new members to our Eagle family."
Members of the Methodist Men from the First United Methodist Church and volunteers from the First Baptist Church welcomed the new employees to the community with breakfast and lunch meals.  Donations of school supplies and inspirational books were also given to the new teachers.
"I am excited to get started," new sports medicine and health science teacher Casey Kirklin said.   "I've already been so welcomed, so I am excited for the new year."
All teachers will begin professional development on Tuesday, August 15, with Convocation on Wednesday.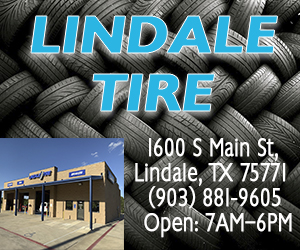 Leave a Comment