Senior Attends Scholars Summit, Works on Superconductor Project
Upcoming senior Samuel Payne attended the Young Scholars Senior Summit recently at the University of Connecticut where he worked on building a levitation train track project.
"I was astonished that such bizarre physics concepts were readily available to students such as myself," Payne said. "I was continually interested in the differences between myself and my peers."
Payne worked with two other students on magnetic levitation and superconductors, both popular topics of study by physicists.
"The practical use for these is that superconductors levitate on magnetic tracks, which is what I worked on building," Payne said. "We cooled a special puck using liquid nitrogen to get it below the critical temperature, and the puck was magnetically pinned above the track, allowing us to even turn the track upside down if we prepared it correctly."
Sixty scholars were at the summit working on a variety of projects, touring Ivy-league colleges, and working on college application processes.
"We visited Yale and Wellesley one weekend and also held a college fair at the very end," Payne said.  "At Yale, I was impressed with the architecture and the sense of tradition. The visits definitely piqued my interest in Yale, and it is one of my top college choices now."
Payne was able to attend the summit with the help of the Jack Kent Cooke Foundation who chose him as one of their scholars before he started high school.  They have paid for a summer program each summer and awarded  him a Macbook.
"This was an amazing opportunity for Sam and we were so grateful," Samuel's mother, Katy Payne, said. "Sam is always thinking and exploring in the areas that are really of interest to him. I think he's a good student because he works hard and he stays humble."
For more information about the Young Scholars Senior Summit at the University of Connecticut , click
https://ysss.uconn.edu/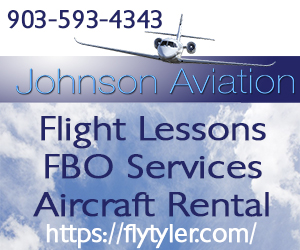 Leave a Comment