Yearbook and Newspaper Students Attend Summer Workshop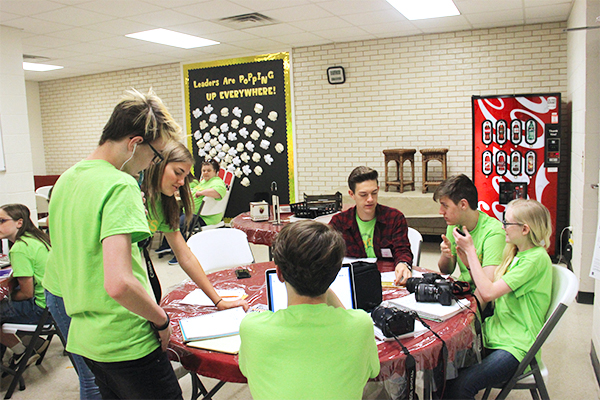 Journalism students across East Texas attended camp on June 11 and 12 at Holloway Middle School in Whitehouse, Texas. The workshop was designed to help students improve their skills in journalism.
"It helps give a casual environment to get excited for the upcoming year," Lindale publication advisor Neda Morrow said.
Balfour's  Summer Workshop has been bringing young men and women from across East Texas for at least 20 years  to develop their skills in photography, Photoshop, Indesign, interviewing, writing, and  more.
"My first camp experience was nerve wracking because it was all new to me," senior Morghan Davis said. "I was not very talented with InDesign or Photoshop yet, so it was intimidating, but people helped me."
Teachers at the camp also come for a multitude of reasons. They set the experience of teaching new kids and all of the valuable knowledge and advice from the other teachers as well.
"You get to meet new students from different places with different experiences and knowledge," workshop instructor Leland Mallet said. "I also like East Texas people, since they have this camaraderie that I can't really describe."
Kids aren't the only ones who are excited to come to this camp. Teachers look towards teaching the children as well because of their enthusiasm.
"I think because they've chosen to be on the yearbook or newspaper staff,  they wouldn't come here in the summer if they didn't want to know how to do it better," Balfour camp director Debbie Vaughn said.
 Newspaper students attend the camp to plan for the upcoming year's online and print publications,  while yearbook students design the new yearbook cover and theme.
"The camp is very beneficial for the team's dynamic with each other," video editor Jude Ratcliff said. "It's great for team building between officers and new members of the program."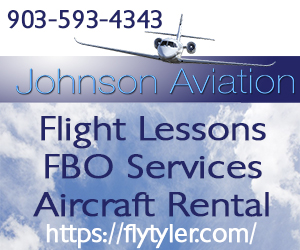 Leave a Comment