District Hosts Field Day for Special Needs Students
The district held a field day Friday for special needs students in each grade. The event is the third annual 4/13 Challenge, and the name comes from Philippians 4:13, which states "I can do all things through Christ who strengthens me." The event is also held on April 13 (4/13) each year.
"The purpose of the 4/13 challenge is to give life skills students in our Lindale school district to have an opportunity to have a fun day filled with lots of activities," life skills teacher Christy Bateman said. "They get to interact with their peers that are not disabled, and they just get to enjoy a great day of fun and activities."
The event has many activities for the special needs students to do that many normal students do regularly, such as various sports and a karaoke station, among other things. NHS and Key Club members help run the event, both working the stations and making sure the students are having fun. In addition to the students running the event, parents of the special needs students and some teachers also attended the event. The district plans to host another 4/13 challenge next year, however it is not known what date the event will be held on, as April 13, 2019 is a Saturday.
"I do feel that the Eagle 4/13 Challenge was a success for the disabled students, life skilled students, because they have formed a bond with their buddy that was assigned to them," Bateman said. "It was also a successful day for the volunteers to be able to interact with students who do need help and do need their assistance."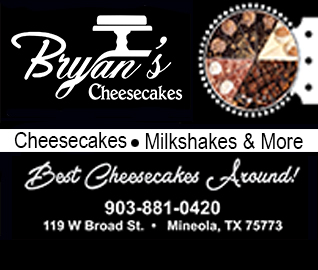 Leave a Comment
About the Contributor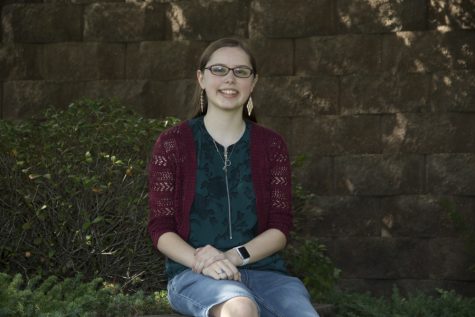 Colleen Starkey, Editor-in-Chief
Colleen is a senior at Lindale High School and is the Editor-in-Chief and sports editor for the Eagle Eye staff. Colleen is involved in UIL, band and is...