Seniors Win Both State UIL and TFA Championships
Two debaters walk into the competition. Their hearts are racing, and they feel their arms getting heavy, but you could never tell it from looking at them. They stare straight forward, steadfast and determined to bring home a win for their school.
Debaters Ronak Desai and Anthony Wyatt won the state championship for policy debate in both the University Interscholastic League and Texas Forensic Association. TFA is a state-wide policy debate competition against every high school in Texas, which the two won for the first time in Lindale's history.
"After winning [TFA], going to UIL state there was again a feeling of anxiety and the pressure of trying to finish and repeat what Lindale has done in the past few years," Desai said. "As the tournament progressed it was easier and felt better to be there and be competing."
Ronak and Anthony have both been in the debate program for four years. During this time they've competed in numerous tournaments and competitions across Texas.
"I think it's a good representation of everything we've worked for," Wyatt said. "We've been in the program for four years, and Lindale has a very large debate program. This is just recognition for everything we've done to make it thus far."
Before UIL state, there are at least ten tournaments that debaters go to, as well as a camp that students can choose to attend to brush up on their debate skills. When the year starts, they attend a tournament almost every week that builds up to UIL state.
"I'm extremely happy and proud of Ronak and Anthony," Fugler said. "They definitely deserve this kind of recognition. They've worked so hard for it, so it's always nice when you see students put forth the type of effort that they do that really is unparalleled by others, not just in our school but across the state. It's great to see that work ethic is rewarded. I think it shows the legacy of the Lindale speech and debate program and for it to be the two of them, that's very special. It's the culmination of four years of dedication to this activity."
Desai and Wyatt have received help and support from their debate teachers as well as other students to reach where they are in their debate career. 
"I think I have everyone to thank for this win," Desai said. "There's a ton of people who have contributed to it. We've had different people from college debate helping us, we've had Lindale alumni helping us, Mr. McKenzie and Mr. Fugler obviously, we've had teachers, parents, et cetera. It's just been a wave of support from everyone that could possibly help."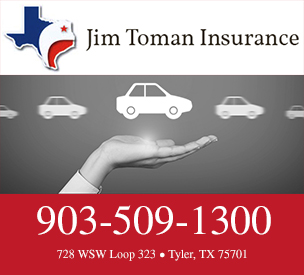 About the Writer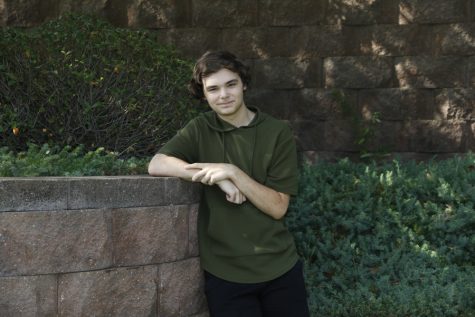 Jude Ratcliff, Managing Editor
Jude is a senior at Lindale High School and a third year student on the Lindale Eagle Eye staff, which he is the managing editor for. He hopes to attend...