Programs That Allow Students to Achieve Their Musical Dreams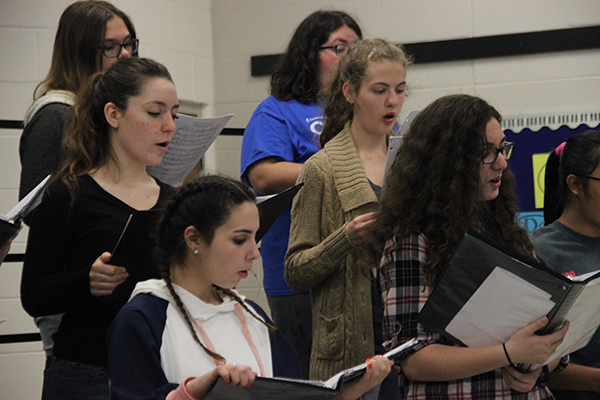 Music is an outlet for people because it allows them to immerse themselves completely into a melody that they can pour their souls into. I personally am able to give a song everything I have to offer through plucking strings, pressing keys and lifting my voice. Music isn't just a work of art that one can admire on a canvas or a story that one enjoys listening to. It is both something you can admire and enjoy hearing at the same time. With so many people that plug their ears to listen to songs that mean something to them, it is evident that almost everyone finds meaning through melodies.
One of the largest programs at the school that allows students to express their musical talents is our excellent band program. Band is one of the most successful programs that Lindale has to offer, and it prepares students for opportunities in college where they can continue playing. If one has ever been to a football game, they know the band brings about a powerful presence on the field. Aside from the impressive music that the students have collectively memorized, one will also notice the excellent formations put together through hard work that the students and band directors have put in. Students are often drawn to band because of its diverse instrument choice that allows students to create powerful harmonies that are unified under one piece of music.
Another program at school that allows students to express musical talent is the choir program. Choir is a program that is growing at a rapid pace in the school system. With the recent scheduled opening for choir at the junior high level, students can begin learning how to solfege and sight read before they even get to high school. The choir program is even growing rapidly at the elementry level, as seen by the ninety studnents that signed up for the after school honor choir at EJ Moss Intermediate. For the first time in a while, choir competed at the UIL concert and sightreading competition last year and plans to do so again this year. This program offers students looking to use their voice to make music while blending with other voices.  The program provides students who wish to study choral music in college or record their own vocals with the tools needed to control, ampliphy and blend their voices.
With these two programs available at school, they encourage students to use their own creativity outside of school. Ultimately, both of these programs want students to use their individual gifts once they leave high school in order to share them with the world. Just like with any other member of society, there is a need for musicians to entertain the public. These activities offered at school are the first step toward helping students achieve that goal.
Leave a Comment
About the Contributors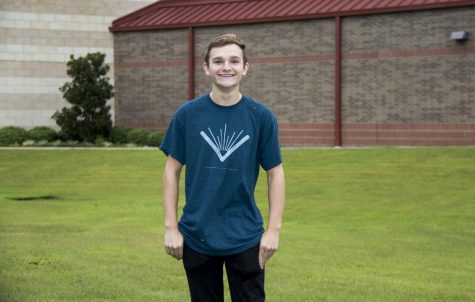 Carter Colvin, Photo Editor
Carter is a senior at Lindale High School and the Photography Editor for the Eagle Eye staff. He is a member of the LHS choir, National Honors Society...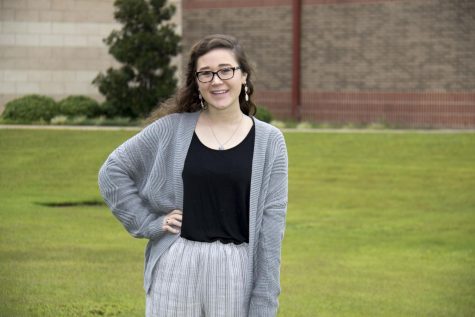 Annie Evans, Managing Editor
Annie is a senior at Lindale High School and the Managing Editor for the Eagle Eye staff. Outside of newspaper, she is a stage manager for the theatre...