Excellence Without Excuse
Students perform above and beyond their peers and expectations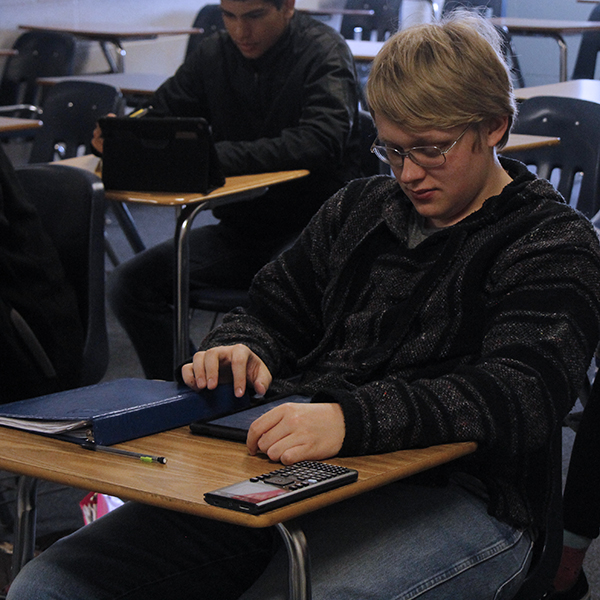 They look up excitedly at the teacher, waiting for instruction. Each new subject and class invokes a unique sense of determination for them. Immersed in both extracurricular activities and the most rigorous classes, they live and breathe through academic and athletic dedication. For these students, learning is a passion that motivates them to aim for academic perfection.
LHS has many students who excel academically both because of natural ability and hard work. These students, often classified as overachievers, all share a sense of determination, but use different methods to motivate their work.
"I don't have to tell them to do things," chemistry and forensics teacher Katy Lyles said. "They do it themselves. They are going to search for answers. They want to make the best grades possible. They are going to come in for help all the time to make sure they make the best grade. The overachievers are definitely internally motivated."
The daily lives of overachievers differ notably from students who choose not to take as demanding courses. As expected, they generally spend more time on homework and studying for quizzes and tests, one of the primary defining qualities that makes these students overachievers.
"My freshman year, I definitely wasn't an overachiever," senior Tyler Meador said. "I was more lenient and less caring about my grades. Sophomore year, I started trying harder, and it's basically only resulted in two or three hours less time for doing other things."
While many students expect overachievers to exhibit a significant amount of natural ability, this often is not the case. Many of these students consider themselves lacking natural talent and dedicate their academic successes either purely to their work ethic or to a combination of determination and natural ability.
"
I want to be able to do what I want to do with my life later on but also just learn new things and better my mind for the future."
— Tyler Meador
"Freshman year, school work was a lot easier, but this year, I definitely have a lot more homework and tests like every other day," junior Joy Nelms said. "Not everything comes easily, so hard work helps prepare you for the future."
Students find motivation to work hard through a variety of different techniques. Some work diligently to please their parents, some because they have ambitious plans for college and others simply to learn new information.
"My motivation is, of course, college," Meador said. "I want to be able to do what I want to do with my life later on but also just learn new things and better my mind for the future."
Students who overachieve in academic settings often do the same regarding their future plans, resulting in ample ambition that helps motivate them. These include plans for both college and career choices, but these students' unmatched work ethics frequently ensure they will achieve success both in and outside of high school.
"Outside of the classroom, I think they're involved in a lot of things," Lyles said. "They're in debate, FFA, sports- they're in everything."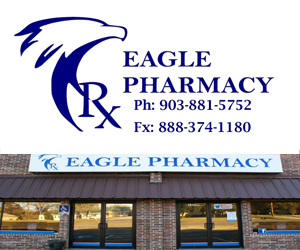 Leave a Comment
About the Writer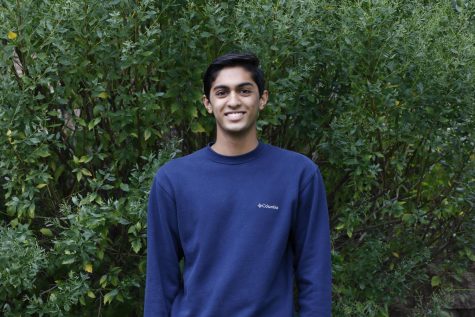 Ronak Desai, Copy Editor
Ronak is a senior at Lindale High School and is the copy editor for the Eagle Eye staff. Ronak is also a fourth year member of the Lindale Speech and Debate...