Red Baron Sponsors Gingerbread Contest
 Culinary teacher Summer French's culinary I and II classes participated in a gingerbread house contest on December 15 where they baked and decorated the houses from scratch.  Winners won scholarship money provided by Red Baron Building Company.
"$3000 total was given by Jerry Alexander from the Red Baron Building Company," French said. "Students worked very hard to complete their houses with 26 or more hours inside and outside of class."
   Seniors Ella Cox and Sheyenne Wells won $1000 each for best overall gingerbread house and technical skill. Senior Summer Pruett and junior Joy Nelms won $500 each for most original gingerbread house.
   "I'm graduating this year, so I'm going to use the money for college," Pruett said. "We spent around two weeks on the gingerbread house and some time after class, too."
   The contest was held outside of the cafeteria. Students could vote during their lunches.
   "I spent upwards of 32 hours on it," Cox said. "It was really exciting to win. We had no idea that it was possible to win in more than one category."
   Each winner has different plans for the money. This is the hardest some have worked in class all year and were really dedicated to building their house.
   "I'm going to use the money for my TJC classes next year," Nelms said. "I was surprised to win because when I saw all of the gingerbread houses, I thought they were really good."
About the Contributors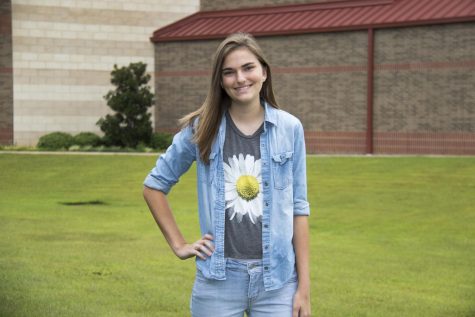 Kaitlyn Barrington, Managing Editor
Kaitlyn is a senior at Lindale High School and the Managing Editor for the Eagle Eye staff. Kaitlyn is also a member of Key Club, National Honors Society...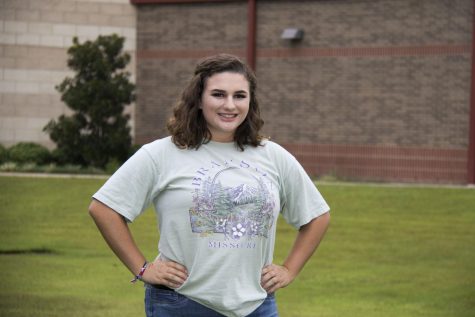 Alanna Kologey, Social Media Editor
Alanna is a senior at Lindale High School and is the Social Media Editor for the Eagle Eye. She participates in drill team and is an officer for the National...