Student Technicians Help Faculty
Student technicians have started working alongside technology teachers to keep devices around the school clean and working properly. Currently, the only student technician is James Appl, who is working closely alongside technology teacher Beth Huse.

"If a teacher is having difficulty with a program on a teacher computer or if we need some assistance for some students in the class, [Appl] is able to go do that," Huse said. "He's kind of like an on-call service technician during third period."
The technicians themselves are responsible for many jobs around the school including troubleshooting when a chromebook is not working as intended. They also keep the computers in good shape and running smoothly.

"I have to get everything set up so everything is charged," Appl said. "I have to get the wires [organized] so nothing breaks or gets ripped, stuff like that."
To become a student technician, a student must have tech experience or have been in some of the numerous technology classes and speak to their counselor. They must also be available in third period.
"We start out usually with a pretty simple task where we have technology that comes in [that needs repair]," Brent Berryman, Director of Career and Technology said. "Sometimes it needs to be put together, sometimes it needs some software installations, and they're dealing with some of that."
This program works to guide students to make the progressive choices in their future for their careers and inspire students who aren't technicians to do the same. By working in and around the school, these technicians create an example of what others are doing even before they get out of high school which is taking steps to further their future careers.
"Their impact on the school is great because other students see them working," Berryman said. "They know they're also going to school here, so they're really creating a good image of what they need to do when they graduate, which is get a job and go to work," Berryman said.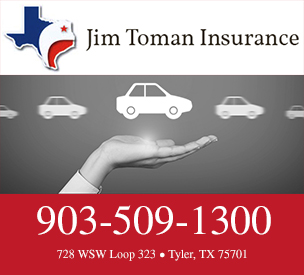 About the Writer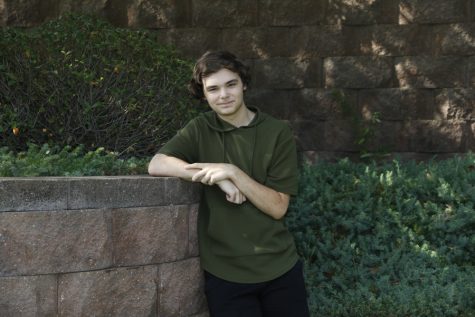 Jude Ratcliff, Managing Editor
Jude is a senior at Lindale High School and a third year student on the Lindale Eagle Eye staff, which he is the managing editor for. He hopes to attend...