New Teachers Welcomed to District by Community
New teachers and staff were welcomed to the school district August 15 before beginning their official first day of school on Wednesday.
"We've hired over 20 new teachers, and each and every one of them brings a special gift to this school, Principal Valerie Payne said. "I can't wait to get them into the building next week, and then beyond that, for them to come into contact with my students. I think we have some phenomenal people."
They began the day with a breakfast held at the First United Methodist Church. Several members of the church spoke, as well as superintendent Stan Surratt, and all of the new teachers were individually introduced. The new teachers were given school supplies, a devotional book and a Walmart gift card by the church to start off the school year.
"We like to start our new teachers out in a church," member Dale Williams said. "We support Lindale high school. I am a farmer, part-time teacher, and my wife is a retired teacher, and we have done this every year since living here."
"
It's important to encourage our teachers and the work they do."
— David Attebury
After breakfast, the teachers were taken to the high school to take two training courses. They learned about how to use Skyward and Google Classroom, and also took a course about programs the new teachers can join and curriculum options for the upcoming school year.
"[I'm most excited about] getting back to the classroom," returning Algebra I and Geometry teacher Loni Harper said. "Lindale has always felt like home, so I'm looking forward to seeing the students and building relationships with them."
Once the teachers had gone through both courses, they headed over to the First Baptist Church for lunch. Members of the church spoke and prayed over the school year, and then later handed out gift cards courtesy of the church. To finish off the day, the teachers and staff divided up to go back to their individual campuses for additional training.
"It's important to encourage our teachers and the work they do," Minister of Administration and Senior Adults David Attebury said. "These teachers are our culture makers, and these teachers are in a great lead role to influence our kids."
New teachers will attend more trainings before school starts on August 23 and will meet with their departments to start building the necessary professional relationships to have a successful year.
"They have made me feel welcome–from the principal, Mrs. Payne, down to each employee that I have met," senior English teacher Jim Goode said.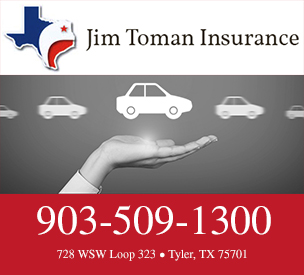 About the Contributor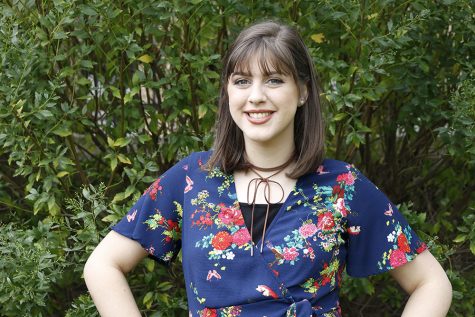 Sydney Smith, Editor-In-Chief
Sydney is a senior at Lindale High School and second-year Editor-In-Chief for the Eagle Eye staff. In her free time she enjoys reading, spending time with...