UIL Academic Season Begins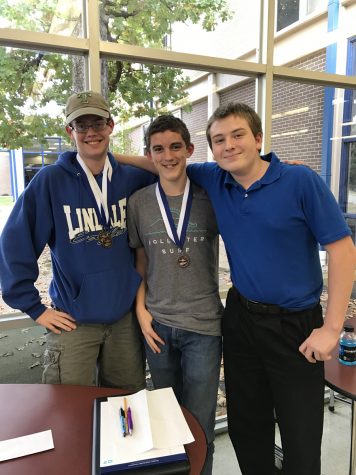 Students recently competed at the first University Interscholastic League (UIL) academic tournament of the season on at John Tyler High School. Several individuals and teams were successful in placing and medaling at the meet.
"The first tournament always provides a good benchmark and is so helpful for students to see what competition is like," UIL Coordinator Rory McKenzie said. "I am so unbelievably excited for this season. I think we have the potential to bring a state team championship to Lindale."
From freshmen to seniors, several students competed in all kinds of UIL academic events at the meet. A number of students that placed in their events are just beginning their high school career in UIL competitions, and the rest are veterans getting back into the swing of things.
"It is always exciting to start a new UIL season," computer science coach Amanda English said. "I know for my two events I have some strong returning competitors as well as many new competitors that are eager to learn, grow and compete.  My hope is that the students will work hard, work together and have fun."
Several students competed in speech and debate events, resulting in a first place speech team award. Students were also awarded first place current issues and events team, first place computer science team, first place journalism team, and first place overall sweepstakes.
"After Saturday's performance, I feel very optimistic about the future of Lindale's UIL Academics Team," senior Corban Sorrells said. "Entering my final year of high school UIL, I feel very grateful to all my teachers, the things they have taught me, and the relationships I have formed with them."
Students will attend several more practice meets to further familiarize themselves with their events and to develop skills necessary to be successful. Meets and after school practices will prepare these students for district competition in the spring, and potentially regional and state competition following district.
"It feels so great to have started off my UIL career to such a great start," freshman Emma Cox said. "I am so excited to see what UIL holds for me for the next few years. I'm so excited for my future in UIL."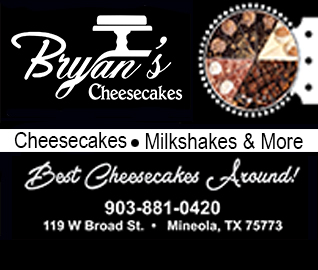 Leave a Comment
About the Contributor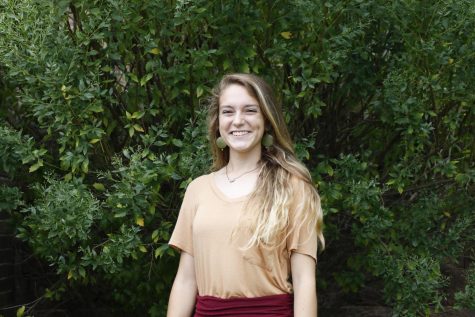 Adrienne Parks, Social Officer
Adrienne is a senior at Lindale High School and the social officer for the Eagle Eye Newspaper Staff. She spends her time as a member of many organizations...