The leaves changing isn't the only sign of fall
She buttons up her flannel, zips up her riding boots, and wraps a scarf around her neck. She hops in the car and makes her way to the pumpkin patch– but not before she stops at Starbucks for a Pumpkin Spice Latte.
For most people, it's just another season. But for some, the beginning of fall means cute sweaters, haunted houses, and the best time of the year for new trends.
"Some trends I've noticed are earth-green colored jackets," senior Matthew Brooks said. "Also, a lot more people are decorating pumpkins than I have noticed in previous years."
As the season changes, so do the fashion trends. Once you see someone trade their jandals for a pair of boots, it's obvious that fall has begun.
"I love transitioning from wearing shorts and tank tops to leggings, long, baggy t-shirts and boots," junior Madison Slauson said. "It's more comfortable. I've definitely noticed kind of the same color trend that you usually see. It's like maroon, olive green and mustard yellow; suede and dark leather."
Many believe that the different varieties of food are an essential part of autumn; especially with Thanksgiving right around the corner.
"My favorite fall food would probably be anything with pumpkin spices," geometry and algebra teacher Amber Craig said. "I like pumpkin drinks, pumpkin bread, and pumpkin pie. I'm definitely one of those people who go to Starbucks for a Pumpkin Spice Latte."
Starbucks® Pumpkin Spice Lattes first made their debut in 2003. Since then, the famed PSL became an annual trend of the fall season.
"They're my favorite," Slauson said. "Starbucks actually had this fan page for it and you [could] go online, click a link and it would give you this code so you could go to Starbucks and get [a Pumpkin Spice Latte] two weeks early. I had that code and I was happy about it."
Fall is different for every region of the country. Craig, who moved here from Alaska this past July, has noticed many significant contrasts.
"Alaska's fall is really short," Craig said. "From the time you see the leaves changing, you probably have two weeks. The leaves are off and [fall] is done. It's way colder."
In Texas, fall weather lasts about four months. The average temperature for East Texas during this time of year is seventy degrees fahrenheit.
"The weather is just perfect," senior Kate Adams said. "In the summer, you're ready for the heat to be over and in the winter, you're ready for the cold to be over. But in the fall, I never want it to end because it's perfect."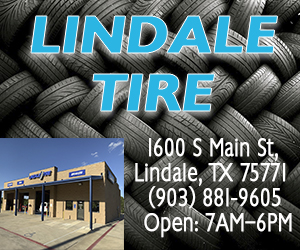 Leave a Comment
About the Writer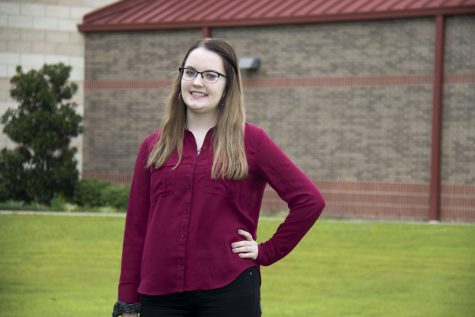 Kaylee Rodriquez, Editor-In-Chief
Kaylee is a senior at Lindale High School and the Editor-In-Chief for the Eagle Eye staff. Kaylee is also a member of the audio visual production team,...