Community comes together to benefit Hope for Hudson event
   Students volunteered at the Hope for Hudson Hutchins memorial benefit on Saturday Sep. 10.  They ran activities such as face painting and a snow cone stand to help raise money for the Hutchins family. In a Facebook post, Hudson's mother Nicole Hutchins publicly thanked the community.
   "I've been trying to come up with the right words to explain how thankful Wes Hutchins and I are for this community," Hutchins said. "I wish everyone knew how thankful we are for each and every one of you!"
   These activities along with live music and food raised money to help the family pay for things such as medical bills and other everyday expenses. Hudson's parents had to take several weeks off of work in order to take care of him and stay with him in the hospital.
   "We were truly blessed by our community," Hudson's grandmother Nina Bryan said. "The community and a wonderful committee put together a great day."
   Hudson was born on June 2 and was diagnosed with ATRT cancer on Aug. 19 with a tumor on his spine and one in his brain. He was unable to go through chemo or radiation due to his young age and small size. He then passed away on August 28.
   "Thank you for honoring my precious angel." Hutchins said. "Thank you for helping my family and for keeping my son's spirit alive."
View Comments (5)
About the Contributors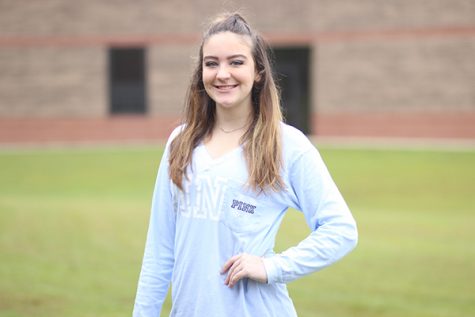 Kelsey Crews, Editor in Chief (Fall)
Kelsey is a senior who plays volleyball and competes in high jump. This is her third year to be on the newspaper staff. She is considering completing a...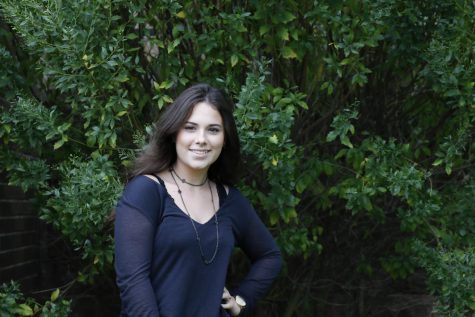 Isabelle Phillips, Managing Editor
Isabelle is a senior at Lindale High School and the managing editor of the Eagle Eye staff. She enjoys, photography, writing, and cosmetology. Isabelle...