Alumnus fulfills a dream
He looks down at his feet, realizing how many country idols before him had their feet in the exact place as his. The sound of a booming voice brings him back to reality, bringing him back to his nerves. Then, he steps out into a new adventure. That was the day that Joseph Clemmons performed on the stage of the Grand Ol' Opry in Nashville, Tennessee.
Joseph Clemmons graduated from Lindale High School in 2008. After graduation he went to Belmont University in Nashville and graduated with a degree in Commercial Music/ Guitar Performance.  Since Clemmons' graduation from Belmont,  he has played and toured with various artists, and opened for many popular country music artists.  This past year he has played with Maren Morris, Ryan Hurd, and is currently touring with Steve Moakler. He plays lead guitar and sings background vocals.  
"I was really proud of Joseph," Sally Clemmons said. "He called the week before his performance to tell us that he would be playing, and I feel like a terrible mom, but I didn't realize how big of a deal it was until the day of the performance."
Clemmons started playing guitar in junior high, and began taking lessons from John DeFoore in Mineola in the 8th grade. John DeFoore has also taught other talented musicians such as Miranda Lambert and Kacey Musgraves.  
"He called afterward and was talking about how nervous he was and how great of an opportunity it was," Sally Clemmons said. 
Clemmons was active in football and track, but always stayed focused on his music. Clemmons led his youth praise band and was very active in his church.
"Up in Nashville all of the artists work together and collaborate and feature on each other's songs," Clemmons said. "They're always writing songs together and it's just a really cool atmosphere."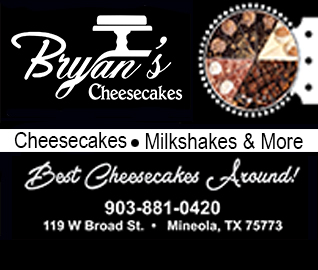 Leave a Comment
About the Contributor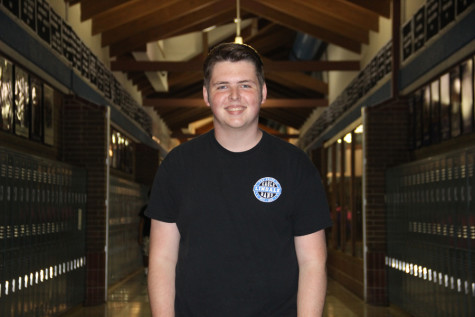 Garrett Brown, Staff Writer
Garrett is a sophomore at Lindale High School and first year staff member on the Eagle Eye. He enjoys longboarding, playing guitar, and going to church....