Powerlifters do well at state
Furnice Bates finished in 11th place in her class. Amina finished in 6th place in her class. She was in 12th place going into the last three lifts, and lifted well beyond her previous best to finish in 6th.
Chassity finished in 1st place, and is the State Champion in the 123 lb weight class. She also set the state record for Deadlift with a lift of 370 lbs. That made her the outstanding lifter for Deadlift on the light platforms.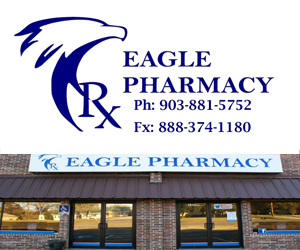 Leave a Comment