Key Club makes change
The Key Club is assisting the Kiwanis in raising funds for the Salvation Army. Students will be ringing bells and wishing the community a Merry Christmas in front of Brookshire's throughout the next few weeks.
"We have kids signed up everyday to help and that's a lot of fun; they really enjoy it," club sponsor Kim Saunders said. "You just can't beat that feeling that you get when you do something that helps somebody else."
Participants will be working shifts and taking time out of their day to attend this event. Equipped with bells and stationed next to red pots for donations, students will be raising awareness and money for the Salvation Army's cause.
"As a club this year we have a lot of people stepping up and taking shifts so it's really student involved," senior Kaitlyn Wallace said. "The students have to show initiative and we've had a really good turnout so far with everybody helping out."
The Key Club takes part in multiple activities around this time of the year. Students have been shopping for kids in need, and will be buying materials and making linus blankets to send to the Scottish Rite hospital to fight the winter cold.
"This is a busy time, but it's also a fun time of the year, " Saunders said. "In general we just do a lot of service activities and things around the community of Lindale and East Texas to just try to make it a better place."
Participation in activities associated with bigger organizations like this provide scholarship opportunities and exciting new experiences. Students gain a better understanding of the world they live in and the people that inhabit it, and enjoy themselves while doing so.
"I've never done this before so I'm really excited," senior Grace Nelms said. "The other girls I'm going with have plans to make it even more fun by bringing music and just being really friendly and wishing people a Merry Christmas."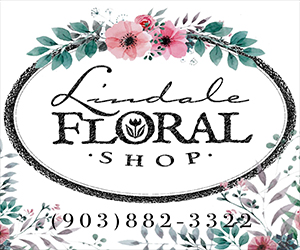 Leave a Comment
About the Contributor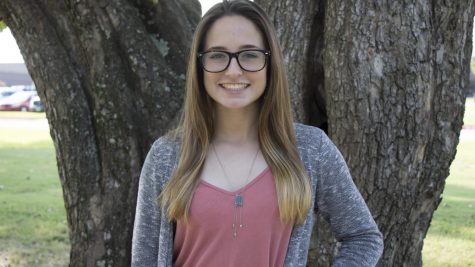 Tyra Rodden, Sports Editor
Tyra Rodden is a senior at Lindale High School and the sports editor for the Eagle Eye staff. She competes in softball, track, cross country and UIL. She...