Back to Work [video]
High school students prepare for upcoming year
The new 2015-2016 school year has already kicked off  with athletic, musical  and academic camps under way. From volleyball players to dancers, students have been at the school everyday working towards their goals for the school year.
"We know district will be tough, I think everyone understands that, but we have high expectations," football coach Chris Cochran said. "We're not just trying to get by; we're trying to play as many district games as we can, compete with whoever we can compete with, and basically put on a good show every Friday night until the playoffs. That's our goal."
A midnight football practice Sunday night, along with 4-5 hour practices every week day has set the tone for the upcoming season.  The first game is Aug. 28 in Chapel Hill, and it has been said that the boys are going to dominate this year.
"A bunch of people are doubting us just like last year," junior student Matt Coley said. "We [have] a lot of confidence and a better attitude than last year, and I just think we are going to go out there and win some games."
A line camp last week started off the Drill Team's  season.  Starting this past Monday, the girls have been working everyday from 9-12 with coaches Keri Pierce and Camela Walters.
"We are doing this thing called an Iggy-Mix and it's like a hip-hop/pom," sophomore Madison Slauson said.  "We are really excited about it."
The Lindale volleyball team has been hard at work since Aug. 3 practicing for the beginning of the year. Scrimmages and two-a-days have helped prepare them for their first game of the season on Aug. 25 against Gilmer.
"The girls are excited. They've been working really hard and they might be a little sore, but they are ready," Volleyball Coach Jennifer Camp said. "We have our first game on Monday, so we'll see how it goes."
Debate students have been working all summer by attending various camps across the country. The Lindale debate team will also host its own camp from Aug. 10-14 at the high school in preparation for the first tournament of the season on Aug. 28-29 in Van and Hallsville.
"So there are just a lot of good goals and expectations for this year," debate coach Rory McKenzie said."We're coming off a really great finish at nationals this past summer, so we're riding a pretty big wave coming into the start of the school year. I'm ready to get started."
Leave a Comment
About the Contributors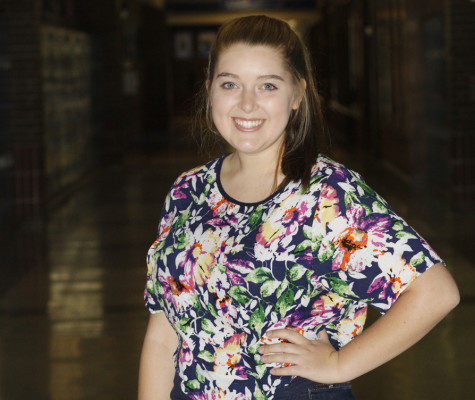 Emma Johnsen, Managing Editor
Emma is a senior at LHS and a third-year staff member for the Eagle Eye. She enjoys debate, theater, playing the trumpet, vegan food, and taking selfies...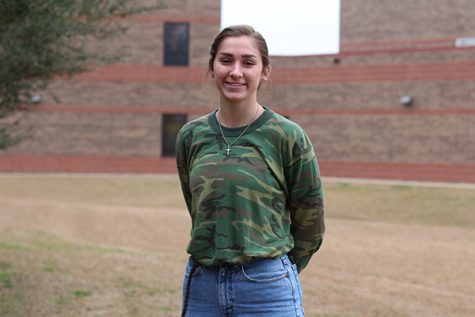 Lorin Reue, Assistant Editor
Lorin Reue is a junior at Lindale High School and a second year member of the LHS Newspaper staff.  Lorin spends  her time playing volleyball, basketball,...