Basketball team meets new coach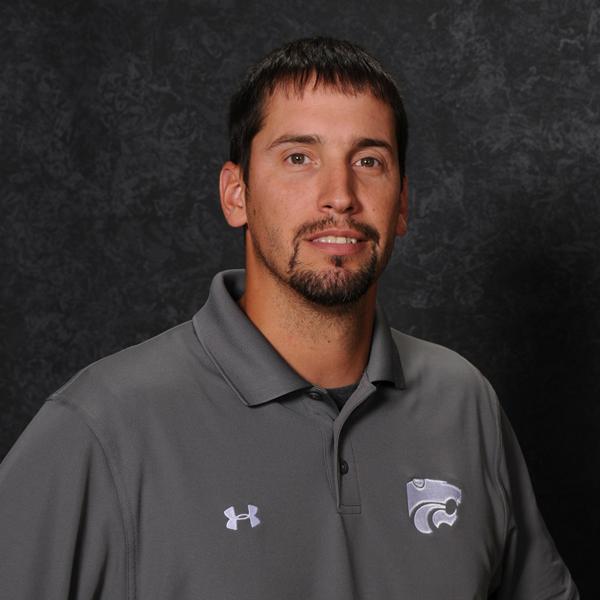 We gathered in a circle, whispering excitedly while we waited for our new coach to arrive. Many of us argued over how his name was pronounced. McMann? McMahan? We couldn't be sure. When Coach Meador walked through the door everyone went silent. All eyes were on this giant of a man looming over us. His presence turned all heads toward his direction, eagerly awaiting his introduction.
Adam McMahon has recently been hired as the new head coach for the girls' basketball team at the start of the 2015-2016 season. In his free time, he will be supporting his future athletes by attending spring league games on Mondays and Thursdays from May through June.
McMahon, popularly referred to as "Coach Mac" by his players has been a teacher and coach in Whitehouse for eight years. He and his wife, Brittany, have an eight-year-old son named Colton and a seven-year-old daughter named Mahayla. McMahon is strongly involved in his ministry, and has been a youth pastor for three years.
"My goal is to take the ministry side of my life and apply it to the young ladies that I will be coaching," McMahon said. "I feel very strongly that the girls will play hard for someone they trust and who cares about them."
Although last year's stats were not very promising, McMahon refuses to let that get in his way. He has watched multiple films on the girls, and though he only knows a few numbers and names, he claims to see the potential in every player.
"The energy level, skill level, and heart of the girls will all increase if they buy into the idea of why we do all things – love," McMahon said. "I want to chip away the stone that doesn't need to be there and unveil the champions that historically have been in Lindale."
McMahon admits he has never coached girls before, but strongly believes that his experience with children and the ministry will allow him to connect to the girls on his team. He argues that athletes are athletes, no matter the gender, and is excited to inspire the girls academically and extra curricular-wise.
"I have the God-given privilege of looking at my daughter every day and asking, 'Who would I want coaching her?'" McMahon said. "My answer? The one who loves and values her and will build her up and push her to her highest potential. I am blessed to have this job and look forward to bringing excitement to Lindale girls' basketball."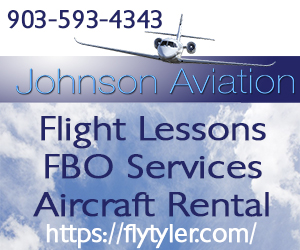 Leave a Comment
About the Contributor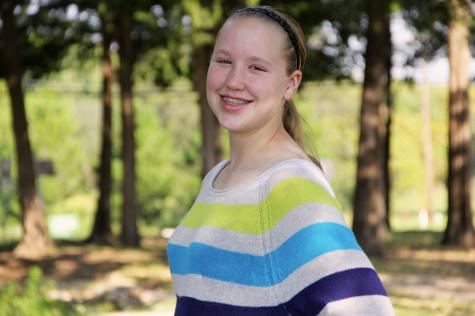 Kate Adams, Staff Writer
Kate Adams is a sophomore at Lindale High School and a first-year member of the newspaper staff. She loves music, devoting time to her friends, and writing....