Featured Faces: Burkelyn Allen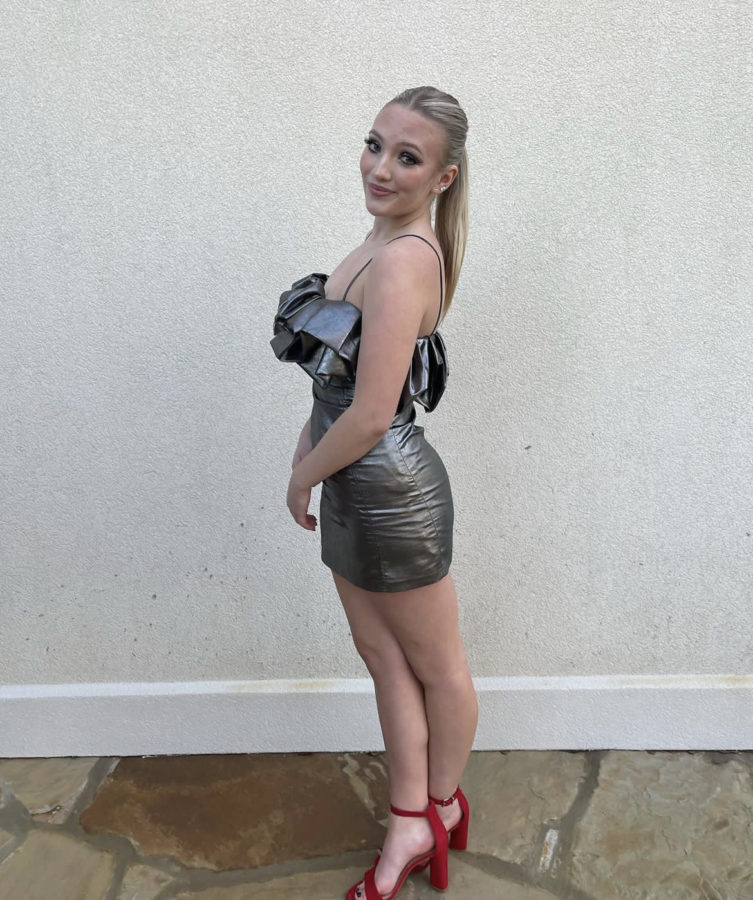 Name: Burkelyn Allen
Grade: Junior 
Extracurriculars: Cheer, Student council secretary, NHS
What I enjoy doing: Hanging out with friends, spending time with my family, watching/going to football games, and driving!
What makes me unique: I am very transparent with my feelings and you will always be able to tell by the look on my face or what I am saying
Talents: I can sleep anywhere, I can tumble, I'm a good skier, and I'm good at wake surfing. 
Future plans: I want to attend Texas Christian University to obtain a Bachelors of Business Administration with a double major in Management and Marketing. Go frogs!
What's on my TV: YOU, The Recruit, and Jane the Virgin
What I drive:  Black 2022 BMW X3
Favorite movies: The Best of Me, the original Scream, and Where the Crawdads Sing.
Favorite music: I love music so really everything!
Favorite website or social media: Snapchat
Superstitions: I'm scared of the dark… lol
Worst habit: I overthink a lot
I would love to trade places for a day with: 
First job: KDF Dance and Gym as an assistant in gymnastics
Favorite meal: I love a good steak with potatoes and macaroni!
Favorite drink: sweet tea
Talent I would most like to have: good organization skills 
Favorite celebrity: Max Duggan
Favorite city to visit: Breckenridge, Colorado or anywhere along Highway 30a in Florida! 
Greatest love: Jesus
My hero:  My mom because she is the strongest person I know and sets a wonderful example for me.
Hobbies or interests: I like to hunt, give people/put together gifts, meet new people, and learn fun gymnastics/acro tricks.
Bucket list: Visit Turks and Caicos and go skydiving