Fright night of success
Seniors raise money for legacy project
The student parking lot at Lindale High School looked less like a place to park cars on Saturday. Instead, it was lined with booth after booth, each one offering it's own unique touch. Before long, students and families filled it up with laughter and smiles.
The LHS senior class hosted Fright Fest on October 25 as a fundraiser for the Senior Legacy Project.
"The Fright Fest event came about as a fundraiser for the legacy project and began as a small of idea of a little carnival," teacher Melanie McNiel said. "It's not an alternative to Halloween, but it's another reason to get out and wear your costume."
Throughout Fright Fest, children young and old got to participate in games and other activities at several different booths. Despite being a senior class fundraiser, other students at the high school also benefitted from the legacy project.
"It was good for the students because the money went toward the legacy project, which will build a waiting area for car riders after school," senior Kayla Fields said. "It also offered the community good, clean fun for Halloween. You don't find that anymore."
There were several different types of booths. Some ranged from bake sales to an obstacle course, with plenty of other surprises for people to enjoy.
"The favorite booth to watch was the pie in the face booth, but there were good costumes at the bobbing for apples booth," McNiel said. "We had a full Cindy Lou Who, and there was musical chairs with our alien."
Fields ran the obstacle course, and her favorite part was the climbing over the hay bales. She not only enjoyed working her booth, but she loved the reaction of the kids.
"Working my booth was so much fun," Fields said. "So many kids kept coming back, which made me very happy. I love making kids smile, and I had a great time."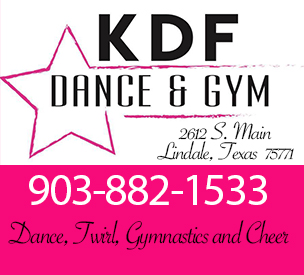 Leave a Comment
About the Contributor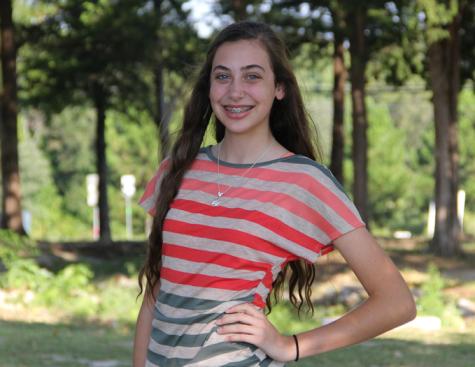 Whitney Bacon, Staff Writer
Whitney Bacon is a sophomore and a first year member of the Eagle Eye. She is a drum major in the band, secretary of the Lindale FFA, a majorette, and...