From Brazil to America
America is made of people from all over the world, and my family in particular is from Brazil. Even though I am a first generation American, I am also Brazilian because of my parents. Because we lived in Brazil for nine years, I have adopted many cultural aspects like the foods we eat, the language we speak and other aspects that are different from the American culture. 
Food
Brazilian foods range from the little brigadeiros, which are chocolate candies used as a dessert, all the way to the giant pieces of meat found in churrasco (BBQ). In the mornings, we would usually eat pão francês (French bread) with either coffee, half and half, milk, chocolate milk or orange juice. Lunch and dinner are our most important meals of the day, and we would usually eat rice and beans with salad and some type of meat or fish to go along with the meal. Sometimes we will have lasagna, pizza, stroganoff, and other dis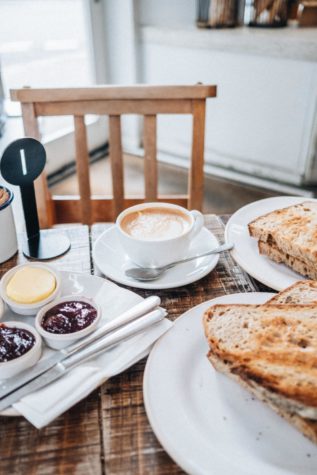 hes. We also have an afternoon snack around 3 p.m. and 4 p.m. that consists of cereal bars and salgadinhos (different types of breads and pastries with cheese, chicken, or beef).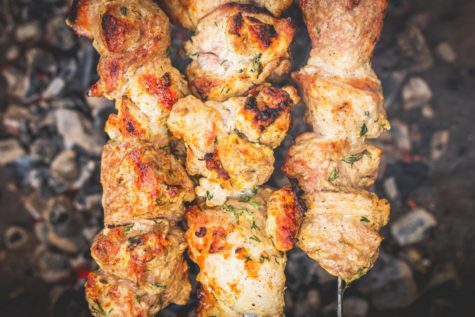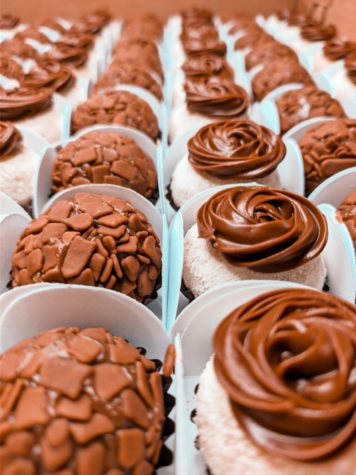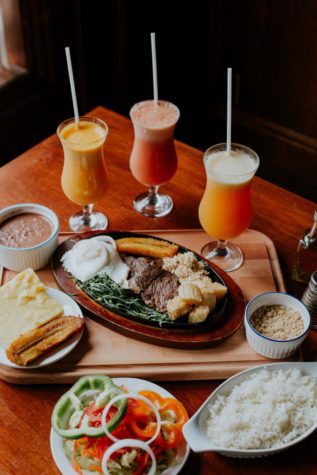 Language 
No, Brazilians do not speak Brazilish. They speak Portuguese since they were a country colonized by the Portuguese all the way back in the 1500s. Derived from Latin, Portuguese is related to Spanish, English, French, Italian, and Romanian. Going from Portuguese to English for me was a big stressful journey, since the sentence structures between both languages are different and the words and other grammatical rules, but it was a good journey in the end. Here are some common phrases that we use: 
Oi, como você está? / Hello, how are you?
Hoje é um dia muito corrido. / Today is a very busy day.
Que sol quente! / What a hot sun!
Schools
The schools in Brazil and America are much different. I never had the opportunity to attend an American School because we left for Brazil when I was two, and we didn't come back to America until 2016. When I came to  EJ Moss for the first time, I had no idea of what was going on. People had set schedules to go to different classes for different teachers, and it was just something new to me. In Brazil, the teacher moved to different classes while the students waited for them, and we only moved to different classes if it was for gym class, a science class that required the lab, arts or recess. Not only that, the majority of elementary schools started at 1:00 p.m. and went all the way to 6:00 p.m. 
Other Cultural Differences 
Another difference that I found between the American and Brazilian culture was how early the people left their parents' home to live their own life. Here in America, teenagers will usually start living their own lives and gaining independence after high school or college. However, in Brazil, people will only leave their parents' house after they get married. I have also noticed how open Brazilians tend to be. They tend to be more touch oriented by giving out hugs, handshakes, handshakes with both hands, backslapping and kisses that alternate from the left cheek to the right cheek.
All in all, Brazil and America have many differences, and these are just a few of the many. Moving to America was a big change, but it was a good change. It is always good to experience new cultures and customs that we are not used to, and my life is proof.