Who's Thirsty?
A Rating of the Best and Worst Water Fountains at LHS
WATER.  H2O.  LIQUID LIFE.  It's time to take a deep dive into the substance that covers approximately 71% of the Earth. What better way is there than to rate the school's water fountains?
Some of the best water fountains in the school can be measured by their taste and temperature levels. While all the water is the same, all the fountains vary in some way.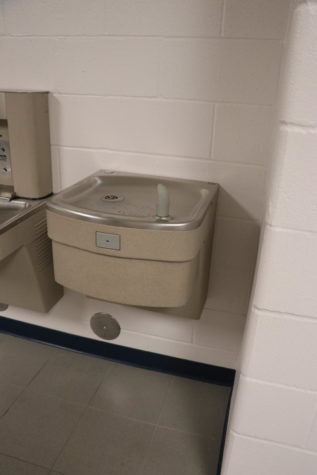 Starting with the bottom three worst water fountains in Lindale High School, at last place, is the Journalism Hallway boys water fountain. It was awful in taste and temperature and not pleasant to drink.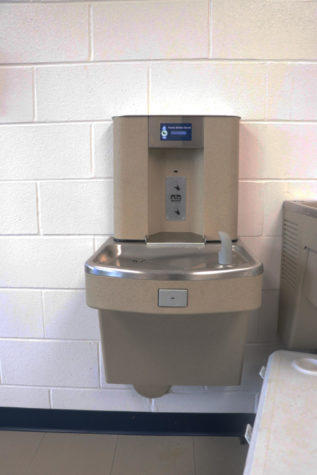 Second to last, the short AUX gym due to its warmness. No one likes to drink warm water and definitely no one likes to take a long walk to the AUX gym just to have a sip of that mediocre water.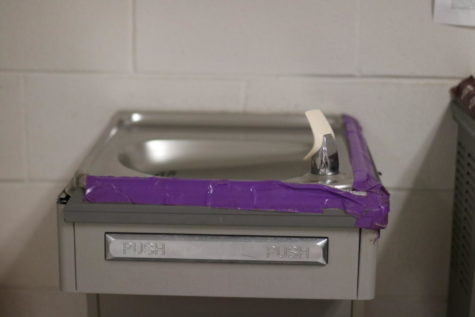 Next, the  band water fountain. It wasn't bad, but it was warm. Many of the band students may become dehydrated and going to have a sip of that water won't be super refreshing especially after they performed beautifully.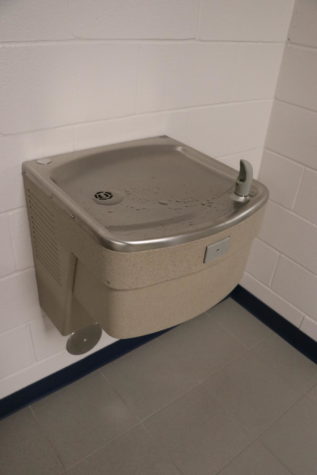 The top three fountains, starting at third, is the short water fountain in the journalism hallway by the girls restroom. This was the first water fountain that started it all. It was so cold and refreshing that it just left me wanting more and more, landing it at spot three.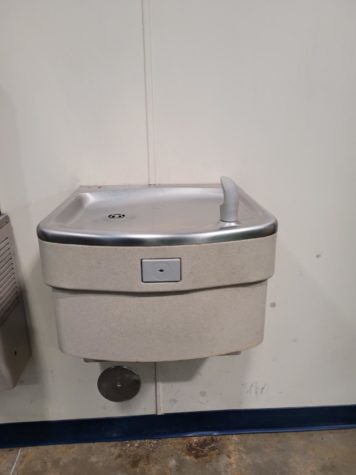 Moving on to second, is the tall fountain in the MAC, this fountain was so crisp! Although it is very far away from the students' usual classes, those who have the pleasure to find themselves in the MAC must have a taste.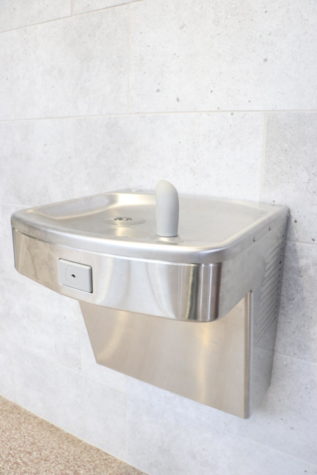 Finally, in first place is the tall water fountain directly outside the lunch room. It was in a convenient spot and it tasted great. Out of all the fountains I didn't expect this one to come out on top, but something about it was truly wowing.
"Not all water is created equal," junior Johnathan Kinsel said. "I personally really enjoy the water fountain in the MAC. It's really crisp and cold." 
Water is very important to our lives. Water is what helps us survive and that is why we must regulate and monitor the water we allow into our bodies. Luckily, today we have laws that make sure our water is safe.