Maddi's Movie Blog: Top 10
Anyone who knows me knows that I love movie nights. Friday night horror movies with my little sister, watching old movies with friends, and going to the movie theatre to see new films are some of my favorite things to do. Out of all the movies I've seen, these are my favorites.
Ratatouille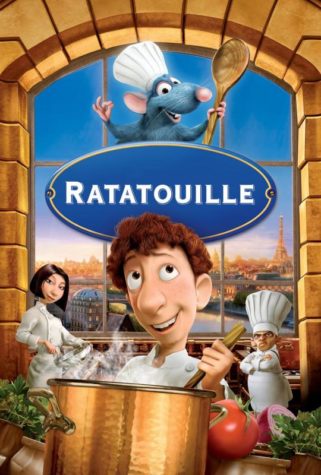 A rat who can cook, a restaurant worker who can't; what duo could be better? This movie portrays being able to overcome your shortcomings with the help of friends. While it's an odd, but inspirational story, it's also a great movie to watch for its comedic plot. After watching this movie on long car rides, at sleepovers, and late at night with my siblings, it's become All in all, I highly recommend Ratatouille because of its funny story and amazing characters.
Luca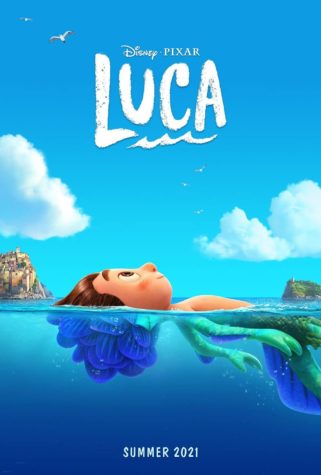 As a fairly new Disney production, Luca tells the story of a young sea creature who makes new friends, goes on exciting adventures, and faces his fears with other people by his side. It's a sweet and inspiring story and is honestly really entertaining for all ages. By using the feud between humans and sea creatures, the movie represents the split society the world has created through hatred and disagreements, carrying a very powerful message with a heartwarming story.
Mean Girls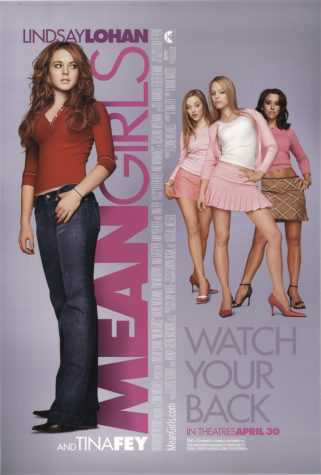 Honestly, Mean Girls is a classic high school movie that shows messy friendships, relationships, and stereotypical high school mean girls. In the movie, the new student, Katie, gets caught up in drama with the three most popular girls in her new school. She attempts to ruin the "queen bee" Regina George, but ends up messing with her own academic and social life. While it's a classic chick flick, Mean Girls is usually my first choice when it comes to watching movies with my friends. This movie, although dramatic, is one of my little sister's favorite movies, so we watch and reference it whenever we get a chance.
Rise of the Guardians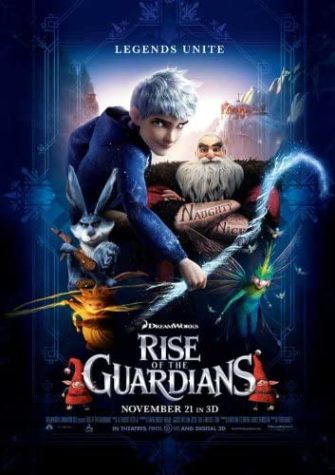 Because I watched this movie so many times as a kid, it's still one of my favorites to watch with my little sister when we're bored because of the nostalgia it has for us. It follows Jack Frost as he is called to join Santa, the easter bunny, the tooth fairy, and Sandman in the ranks as a guardian to protect children from the boogeyman. Rise of the Guardians has great characters and exciting scenes that make the movie one of my favorites. The movie itself isn't why I love rewatching it, but because of the memories of seeing it so many times when I was little.
Legally Blonde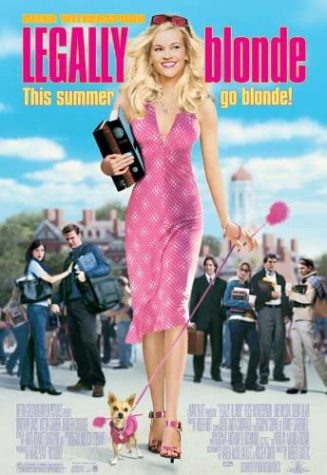 In this classic 2001 movie, Reese Witherspoon plays a ditsy sorority girl named Elle Woods who goes to Harvard Law School to become an attorney and win back her ex-boyfriend. Honestly, I would watch this movie just for Witherspoon's scatterbrained comments and portrayal of the character. Being another classic chick flick, Legally Blonde gives viewers a fun and hilarious story with funny characters and twists in the story. I love watching the film with friends because we all reference it and its ditzy remarks.
Before I Wake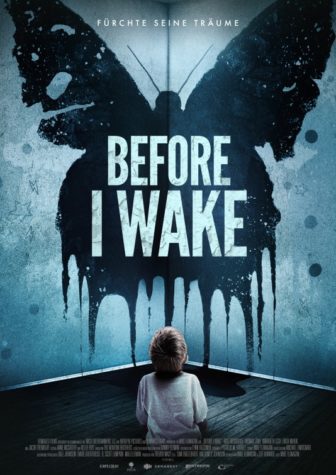 I love horror movies, and this is definitely my favorite by far. The story of a young boy in foster care who dreams up a monster that becomes real is a great movie for anyone interested in thrillers. Before I Wake presents a metaphor for cancer within the monster the boy dreams up. The film gives a sweet story with great scares for thrill lovers, and because it was one of the first horror movies I watched alone, I've watched it several times since then because of its heartwarming plot and interesting characters. 
The Fault In Our Stars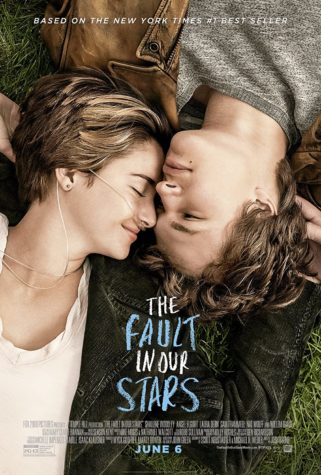 A story of young love, tragic loss, and living life while you can. What's not to love? This movie, based on the novel, gives a whole new perspective on life and how seizing opportunities can help people grow together in love and friendship. This movie shows the story of Hazel and Gus, two cancer survivors, going on adventures together and sharing experiences from their past. The film, while portraying young love, is a wonderful example of the phrase "it is better to have loved and lost than to have never loved at all."
5 Feet Apart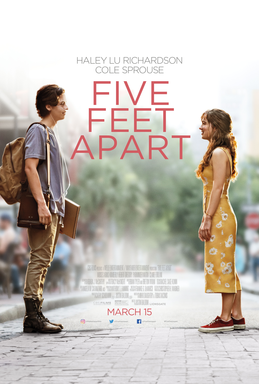 Similar to The Fault In Our Stars, this movie is a heartbreaking story of young love and sacrificing yourself for others. Will, played by Cole Sprouse, and Stella, played by Haley Richardson, are young teens with cystic fibrosis. Having this disease, they have one rule: stay 6 feet apart from one another so their condition does not worsen. This film gives the reader a sweet, yet heartbreaking, story of star-crossed lovers who can't even touch but have a strong connection to one another. I love the movie because it shows the audience the act of controlling your own life and taking a step of faith into the unknown, which is what Stella does in the film.
The Emperor's New Groove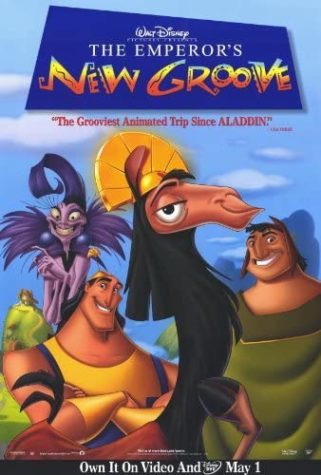 Although it's one of Disney's lesser known films, The Emperor's New Groove is one of the funniest movies I've seen. It tells the story of a greedy, rude emperor who gets turned into a llama and has to go on a journey back to the palace with the same peasant he had turned away. It has great use of irony, sarcasm, and just overall plot line, and it's been one of my favorite movies since I was younger.
Brain on Fire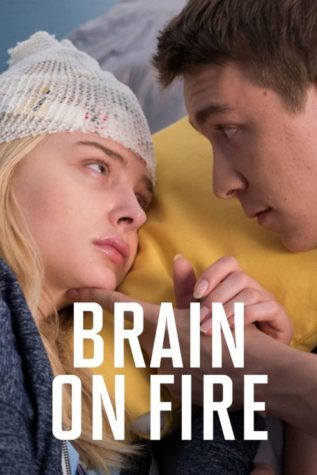 Usually, I'm not a fan of biography movies, but when it comes to Susannah Cahalen's experience with anti-NMDA receptor encephalitis, it's a fascinating story of a young journalist who suddenly loses herself to an unexpected brain disease. I read her autobiography after watching the movie, and while there are several differences, the movie is a great portrayal of the original story Cahalen told. The actors translate the real-life emotions of Cahalen and her family so well in the film, and it makes the movie so much more personal for the audience.