Debaters put on trial
6th and 7th period debate classes compete in mock trial
Mr. McKenzie's 6th and 7th period debate classes competed in a mock trial debate round April 22nd-23rd. In the 6th period class, the defense won, while the prosecution won for 7th period.
"I was really impressed with how mock trial went," Mr. McKenzie said. "We had a lot of kids who did a lot of really hard work."
In the trial, the defendant (Chris Moss) sued his school for educational malpractice because he could not find a job.  The plaintiff attorneys for 6th period were: Daniel Gerthe, Josh Yarborough, and Maddie Burton. The defendant was Jake Waggoner, and the witnesses were Natalie Borger and Zoe Santschi. As for the defense, Logan Herrera, Jessie Eliott and Lauren Lang were the attorneys, while Shane Mclain, Griffon James and Sarah Havens were witnesses. Junior Cody Gustafson was among the jury members.
"There was a lot of pressure being on the jury," Cody said. "You have to make sure you hear everything from both sides and you understand all that was said so you can make a decision."
For the 7th period class, the trial was about a boy named Andrew Madison who was being charged with assault and battery, assaulting an officer (Officer Bates), and disorderly conduct.  Hannah Saunders, Charlie Turner, Ian Santschi, and Gavin Downing were the prosecution attorneys, and the witnesses were Kassie Lindamood, Zoe Henderson, and Kim Nguyen. Defense witnesses were Emma Johnsen and Bojan Radulovic.  Mason Nash was the defendant and Alec Ramsey, Jon Olsen, Colton Parker and Logan Jones were the defense attorneys.
"Mock trial was a very fun experience, and I'm glad I could participate," junior and defense attorney Logan Jones said. "Throughout the whole thing, I've really learned the importance of teamwork and helping each other out."
For both classes, there was a hung jury. 6th period's defense won because the prosecution had the burden of proof, and 7th period's prosecution won because the vote was 6 to 5 in favor of guilty, and majority rules.
"I think my team worked well together, despite our loss," Logan Jones said. "With the experience of this year under my belt, I'll be able to spank the opposing team next year."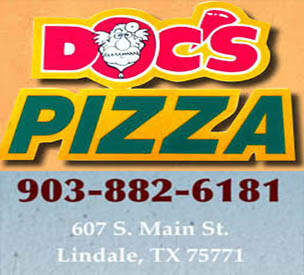 Leave a Comment
About the Contributor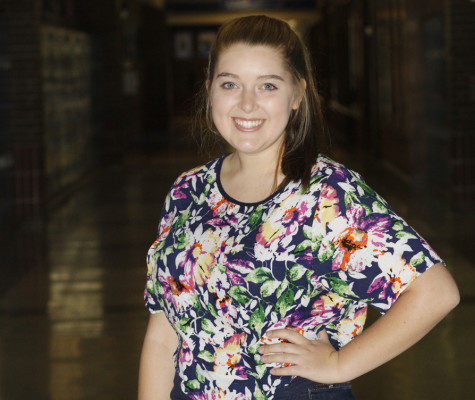 Emma Johnsen, Managing Editor
Emma is a senior at LHS and a third-year staff member for the Eagle Eye. She enjoys debate, theater, playing the trumpet, vegan food, and taking selfies...