Eagle golf wins district!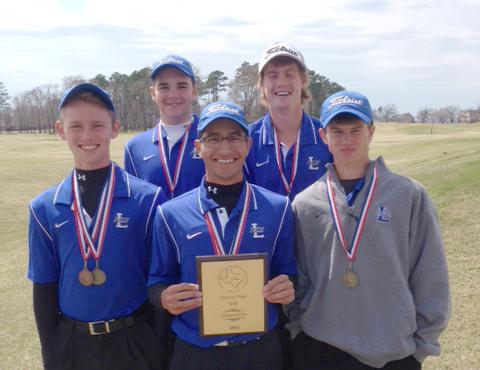 The Lindale High School (LHS) boys golf team took home the championship title at the district tournament March 24 and 26. Seniors D.J. Godoy, Cameron Coulter, and Mason Terry, along with juniors Garrett White and Ethan Puckett shot their way to victory, beating out the competition for a first-place finish.
Godoy finished second and Coulter came in third at the two-day tournament held at Pine Dunes Resort & Golf Club and Eagle's Bluff.
The LHS girls golf team came in second place at the district tournament. Kennedy Wheeler finished second overall.
Regionals will be April 14–15 at Waterchase Golf Club in Arlington.
Individual scores for the boys golf team:
DJ Godoy 67-75
Cameron Coulter 76-78
Mason Terry 83-82
Garrett White 80-80
Ethan Puckett 90-83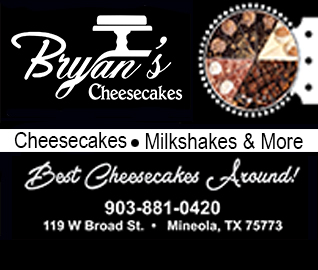 Leave a Comment