Getting the Most Out of Learning Online
As many school districts are cancelling in-person classes to help slow the spread of the coronavirus (COVID-19), many teachers are utilizing online programs to make sure their students do not get behind. However, many students are not used to completing their work solely online, so there are some helpful tips to getting the most out of the online learning experience.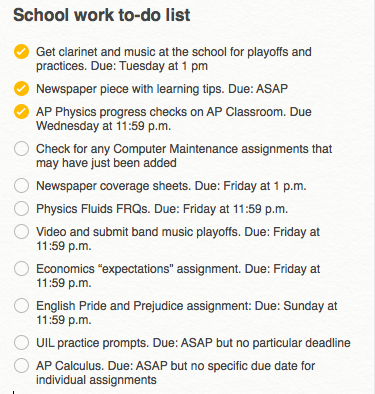 1. Create a To-Do List and Follow It
Take your list of assignments and make a list with important information.

Reorganize it to be chronological.

Follow your list.

Check all the online sites for each of your classes daily.

Update your to-do list based on any new assignments given throughout the week.
2. Don't Procrastinate
Space everything out.

Set aside a certain amount of time each day for school, and stick to it.

Put forth your best effort on all of your assignments.

Don't rush through anything.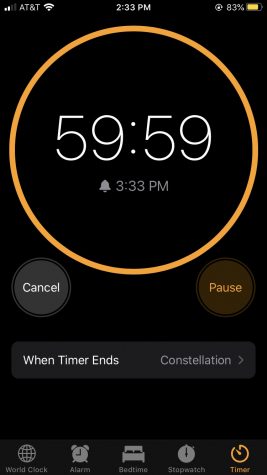 3. Take Breaks
A timer can be helpful in making sure you take breaks when necessary, and that those breaks are not too long.
Set a timer for an hour or so and then work that entire time.

Reward yourself with a 20-minute break for each hour you work.

Set a timer for your breaks.

Get back to work right away.

Put breaks on your to-do list if it helps.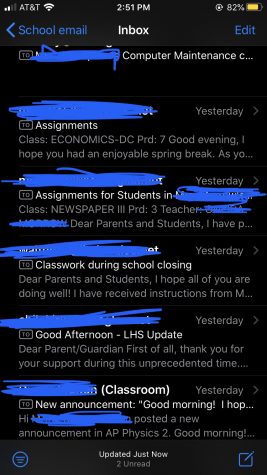 4. Utilize your email
CHECK IT EVERY DAY!

It is an easy way to communicate with teachers if you have questions.

Communicate with other students for any collaboration assignments.

Check it frequently to stay up to date.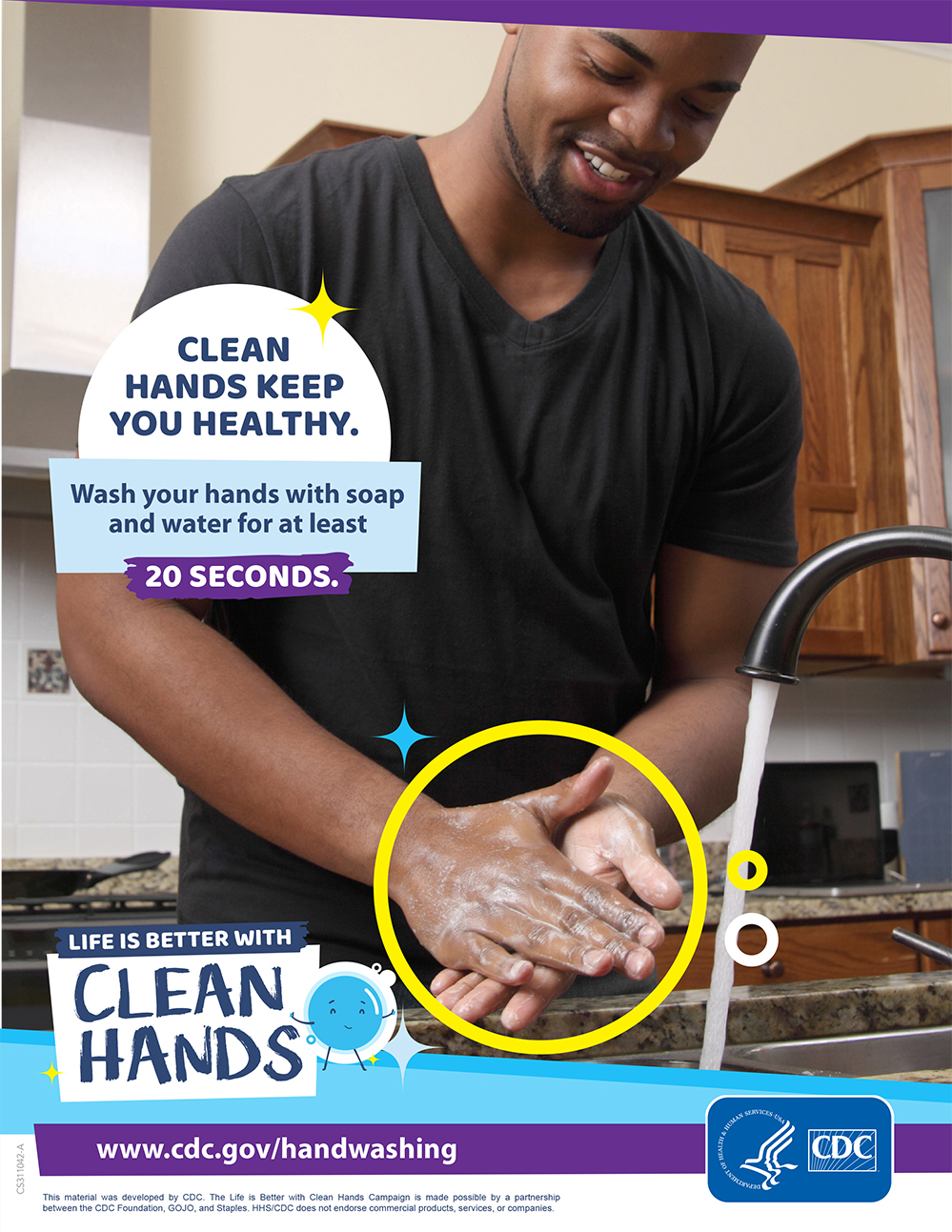 5. Stay Healthy
Stay inside and practice social distancing.

Wash hands often for at least 20 seconds each time.

If you do get sick, don't neglect your studies, but do focus on getting well.

Stay away from sick people, and keep others away from you if you're sick.
Following these tips will be vital in order to get the most out of lessons as we all are having to switch to online learning, at least for now. Finally, stick with it. There will be a lot less stress and a lot more ease if you're willing to stick with the program and follow these tips.