Robotics Team Prepares For Upcoming Competition
The robotics team will attend a practice meet on October 19 in Frisco. The students will be able to test their robots in a series of practices before competition.
"[We are] trying to understand the competition better, and we want to place as high as we can," program director Duane Walton said."We hope we can advance to the state meet in December."
Students are required to build and advertise a robot that can fix high power electrical grids in a series of tests. The tests are designed to simulate a real life situation of a large scale grid failure.
"Robotics is going really well," sophomore Issac May said. "I didn't think it would be coming along this fast. We were supposed to just have brainstorming done, [so] we're super ahead of schedule."
Students will be able to get to talk to professionals in their respective fields in engineering, marketing, or anything in between. On Monday, students were able to talk to Abigail Brookshire, an expert of marketing with Mercy Ships, for marketing ideas. 
"[Brookshire] came in because she is a marketing expert and part of the competition is marketing our robot," Walton said, "We're bringing in people from [the] industry to help us do better at these aspects."
Students will be able to join the club if they meet eligibility and contact Walton. Students who are interested in math or science are urged to join.    
"This is a career path for a lot of people because of  how influential it can be because there are so many different aspects to it," May said. "There's just so many different outlets that you can express yourself through. There's something for everyone."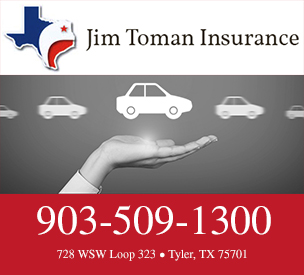 About the Contributor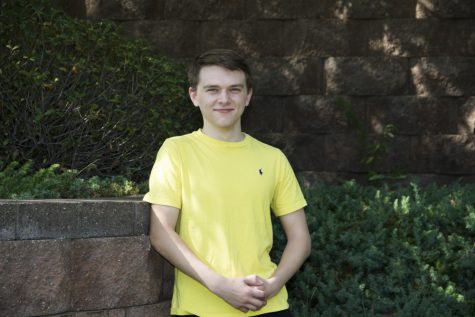 Brock Hines, Staff Writer
Brock Hines is a junior at Lindale High School and is a staff writer for the Eagle Eye. Brock is a third year member of the Lindale Speech and Debate team....