Debate Places at State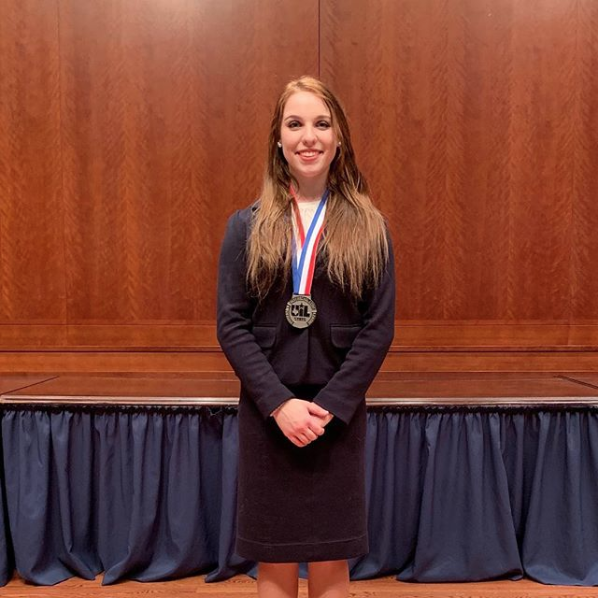 Senior Ashlyn Ellgass and sophomore Zachary Jones advanced to the state competition for congress debate January seventh through ninth. Ellgass received a silver medal at the competition.
     "5A is challenging for congress debate," debate coach Rory McKenzie said. "For Ashlyn to go in there with little congress experience and to come away with a silver medal is incredible, and we're so proud."
     This was both students' first time to go to state for congress debate. In previous years, Ellgass has gone to state for both Lincoln-Douglas and Informative extemporaneous speaking.  
     "I love the competition environment," Ellgass said. "I also love being able to talk about key issues in our society. I have made numerous friends from being in Speech and Debate, which is something I will never forget."
     Congress takes place over two days including prelims and finals respectively. Competition lasts g almost a total of 14 hours over the course of the two days.
     "The experience of state was fascinating," Jones said. "I saw a ton of people that were incredible and I learned so much, made friends and found many ways I could improve for the future."
     The state competition took place in Austin in two different buildings for each day. UT Austin for prelims and the Texas Capitol for finals.
     "I enjoy debating because it gives me a chance to share my voice and opinion and for people to actually listen," Jones said. "Moreover it helps me gain skills I will need for the future."
View Comments (1)
About the Contributor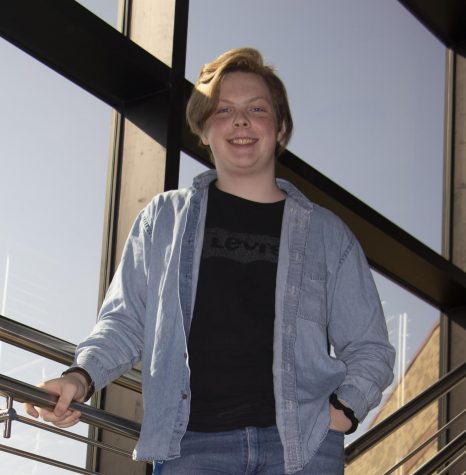 John Park, Managing Editor of News and Feature
John is a senior at Lindale High School and a third year member and editor for the Eagle Eye staff. John enjoys spending most of his time playing the drums...