Local churches welcome new teachers
Local churches and LISD welcomed new teachers and administrators to the district on August 18th.
Starting the morning off with a home-cooked breakfast by the Methodist Men of First United Methodist Church and followed later in the day by a patriotic-themed luncheon hosted by the Fellowship Committee of First Baptist Church, new employees were greeted by local community leaders, school administrators, and community volunteers.
Teachers received gifts of school supplies,  gift cards to WalMart, and copies of a devotional book by  Philip Yancey.
LISD superintendent, Stan Surratt, told new employees "we're here to support you."  He emphasized to the new staff that LISD is a "school district with high expectations and you are here because we think you will meet and exceed those expectations."
As part of their orientation, new staff members participated in Skyward training, interacted with local professional teacher organizations, and met with curriculum director, Tasha Barker.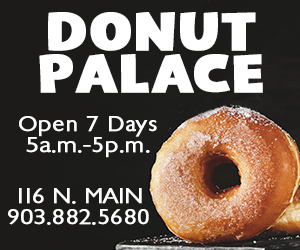 Leave a Comment