Safe driving
Totaled vehicle reminds students of consequences of distracted driving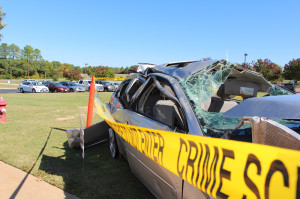 The battered remains of a vehicle surrounded by caution tape greeted students before they entered the school. The car was donated by Foshee Wrecker Services, and the plan to bring it to the school was implemented by constable Joey King.
"The car was here to remind students to drive safely," King said. "This included prompting students to avoid distracted driving, not to drink or text and drive and overall safe driving."
In 2009, a total of 3,071 fatalities, or deaths, occurred in Texas as a result of traffic accidents. Forty percent of these involved an intoxicated driver.
"I believe the dangers of drunk driving are real and should not be ignored," junior Rowan Jenkins said. "However, the car is an unneeded scare tactic that seems to be a little disrespectful to whomever was in the wreck. There are better ways to inform students."
Junior Bethany Thompson is one of many to learn the negative consequences of distracted driving. A few years ago, her mother was in a near-fatal accident, leaving her mother handicapped even til today.
"One day my mom was just fine, and the next she was in the emergency room," Thompson said. "I learned the hard way through my mother that a car wreck isn't something that will always be easily shaken off. Sometimes, it leaves scars that will never go away."
Leave a Comment
About the Contributors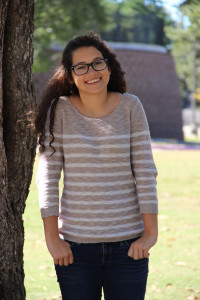 Bethany Thompson, Staff Writer
Bethany Thompson, self-proclaimed band nerd, is a second year staff writer for the Eagle Eye. She enjoys spending her time reading, watching Disney movies,...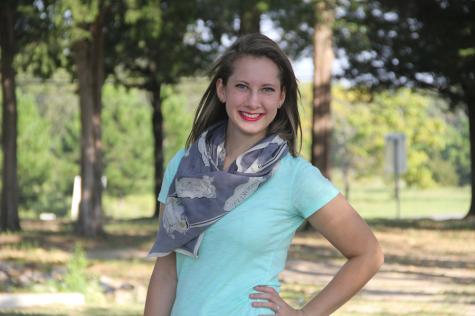 Lily Hering, Managing Editor
Lily Hering is a senior and the managing editor of The Eagle Eye. Lily is a state champion in UIL journalism, and she also participates in soccer, NHS,...