Almost the Best Year of High School
    I'm going to be honest. I'm not going to sugarcoat anything. This year has been extremely tough. Of course, at the beginning of the year, I started off with the mindset that I would stay focused all year long. Every year I tell myself that very same lie and every year I believe it. I never listened to any upperclassmen when they said junior year is the worst. How difficult could it be?
   As I am approaching the end of my junior year, it is almost like I am a freshman again. I have so many questions that need to be answered except instead of asking "where is room 106 at," I am asking "What college am I going to? How am I going to pay for it? What is my career going to be?" My parents tell me not to stress, but how do they expect me to stay calm when my life has been flipped around in a matter of months?
   Throughout my freshman and sophomore years, I had learned the art of procrastination. I was always able to get my work done on time; however, in my junior year I discovered that I was unable to wait until the last minute to do homework. I had to learn time management and set my priorities straight. Unfortunately, I had to realize that homework came before 'Gilmore Girls.'
I threw myself in my schoolwork and spent so many of my free hours alone in my room. When I realized my life outside of school had become the same as my life in school, I did not want to waste my 17 year old life doing schoolwork all of the time. I became super spontaneous. I wanted to make the most out of every single day. At the wave of a hand, I would drive to Tyler to go to The Foundry CoffeeHouse for pie day. I would stop at the park on my way home just to walk around and smell the roses. I would take a random paint class.
   After looking back on my eleventh grade year, I know that it was tough,but this year has inspired me to be more responsible. I just have to remember to breathe and continue to have fun.
Leave a Comment
About the Contributors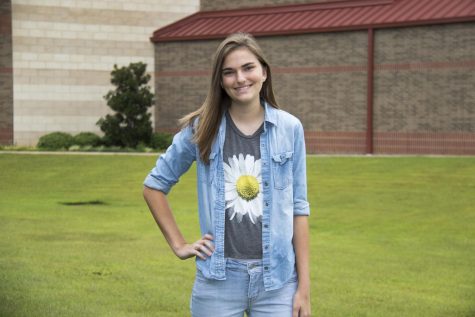 Kaitlyn Barrington, Managing Editor
Kaitlyn is a senior at Lindale High School and the Managing Editor for the Eagle Eye staff. Kaitlyn is also a member of Key Club, National Honors Society...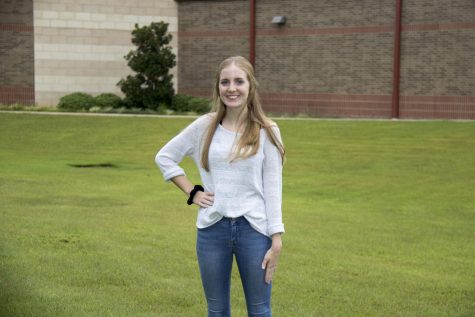 Bailey Spencer, Assistant Editor of Copy
Bailey Spencer is a senior at Lindale High School and the Assistant Editor of Copy for the Eagle Eye staff. Outside of newspaper, she is also a Social...