Baseball Named 5A Team of the Week
This  weekend the Eagle baseball team was  in Tyler playing in the annual Rose City Classic. The team came out 4-1 on the weekend
versus some highly ranked teams. Lindale was named 5A Team of the Week by 5atxhsbaseball.com.
For the first game Lindale beat Sulphur Springs by a score of 9-6. Lindale was lead by Brad Burckel who had a big 2 RBI double off the right field wall. Brad will give his game ball to Mrs. Kirklin.
On Friday Lindale opened up with state ranked #2 Forney Jackrabbits.
Lindale won 10-3. Offensively Travis Brown led the way going 2 for 2
with 3 RBI. Travis will give his game ball to Mrs. King.
Next the Eagles took on Waxahachie and finished with a win and a score of 4-1. Theron Brown shut down Waxahachie going for 5 innings with only allowing 1 hit and 0 runs. Theron will give his game ball to
Mrs. Penny.
Saturday morning Lindale took on #1 ranked Amarillo. Led by Freshman Brandon Burckel who went 2 for 2 while driving in 3 runs.  Brandon will give his game ball to Mrs. Kelly.
Lindale hosts the Robbie Surratt Memorial tournament this weekend. The Eagles play on Thursday at 3:30 and 6:00, Friday at 6:00 and Saturday
at 6:00.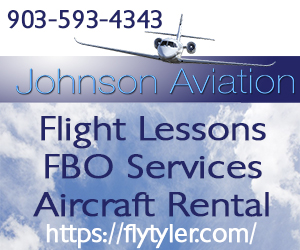 Leave a Comment