Students Provide Support for Harvey Victims
A colossal onslaught of pounding rains overwhelms all else as familiar sounds become thundering roars. Millions of small items flash through the air, covering and collapsing roads, buildings and houses. Suddenly, the nation's fourth-largest city is engulfed in water and rapidly rising floodwaters have transformed highways and streets into rivers.
Hurricane Harvey, producing rainfall exceeding 50 inches in some areas, impacted a significant portion of Texas stretching from Houston to Louisiana. The storm first made landfall near Corpus Christi, Texas on August 25 before making landfall twice more near Copano Bay, Texas and Cameron, La. on August 26 and August 30.
"Schools down there were destroyed, students can't go to school, and people down there are really having a hard time," National Honor Society sponsor Sally Clemmons said. "FFA is raising money to go and provide gift cards, and, because one our pillars is service, I thought it would be a great idea to join in with all the other clubs and really try to help those people down there."
Relief efforts have rescued thousands of families and expect even more people and schools to request disaster assistance. Relatives of local students endured the effects of the storm, and several families were forced to leave their homes for shelters in the area.
"We're in a state of disaster in that area," FFA vice president Lynsey McKinney said. "Schools are closing, parents are choosing to home-school their kids so they don't fall behind and we really need to rally together because they've lost everything."
Lindale's FFA, along with the NHS, created a relief effort that plans to deliver locally donated items to families affected by the hurricane.
"Hurricane Harvey is a lot like the disaster relief we [helped] in last year with Lafayette, but it's a lot closer to home," McKinney said. "The results of it are much more severe, people have lost their homes [and] even loved ones."
Both organizations plan to carry out similar projects in the future, and the FFA recently delivered items to the area September 16-17.
"Schools down there were destroyed, students can't go to school, and people down there are really having a hard time," McKinney said. "Right now, we're focusing on monetary and gift card donations," 
"
A lot of stores also were impacted by the flood, and people have lost their cars, so they have no way to get around. We will take that money and distribute it to them themselves, but really we're focusing more on taking that money there, creating a list of things that they need, and going to a neighboring city to get supplies.
— Lynsey McKinney
Students with affected families have even traveled to the area and participated in the relief process. Senior Bodie Tilton spent two days in Friendswood, Texas to assist in cleaning damaged homes.
"We cleaned out two houses and looked to see if anybody else needed any help," Tilton said. "My grandparents live down there, so I went to help out with them too. It was crazy because it just looks like a war zone."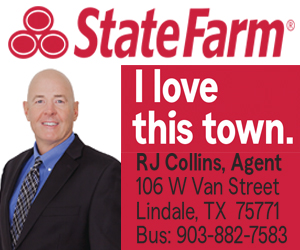 Leave a Comment
About the Contributor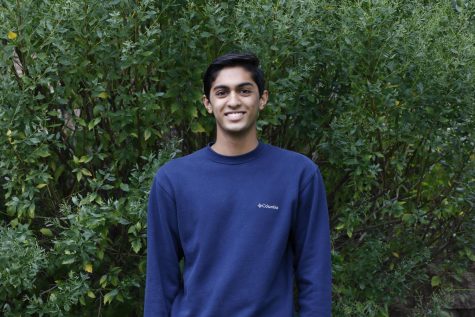 Ronak Desai, Copy Editor
Ronak is a senior at Lindale High School and is the copy editor for the Eagle Eye staff. Ronak is also a fourth year member of the Lindale Speech and Debate...