Lindale journalists soar
UIL recognizes students for special award
The University Interscholastic League has named Lindale's own Michaela Blanchard, Jessie Elliot and Lily Hering as members of the 2012-2013 All-State Journalism staff. The staff was created by the former Journalism Director Randy Vonderheidl and recognizes only a select few students in Texas.
"It feels pretty cool [to be recognized] because it tells you that you've participated in a lot of things and done well in them to earn enough points to get recognized." Blanchard said. "UIL Journalism is not easy, and it's something you really have to be dedicated to."
For a student to become a member of the staff he or she must have accumulated enough points in UIL Journalism and other writing events over the year. After having accumulated enough points they must apply to UIL to become a member.
"I am so excited to have achieved this award before I even hit my senior year" Jessie said. "It's really great to be honored by such a prestigious group of people."
Jessie, Michaela and Lily have all been competing in UIL Journalism for the extent of their high school careers.
"[We worked hard] most of my freshman year, since it was something new, and we had after school practices to get more familiar with it." Lily said. "It was really cool to be considered for this award with other great journalists like Jessie and Michaela."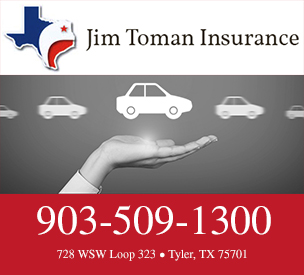 Leave a Comment
About the Contributor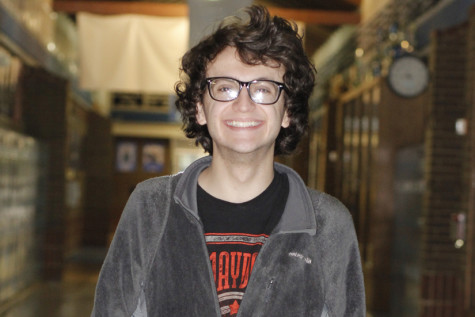 Drew Austin, Social Media Manager
Drew Austin is a senior at Lindale High School and a third year member of the LHS Newspaper staff. Drew is a vegetarian, and he loves animals more than...