Follow the yellow brick road
Theater students perform "Wizard of Oz" musical
Theatre students kicked off the year by auditioning for the "Wizard of Oz" Sept. 3, and now practices for the fall musical are underway. Opening night is scheduled for Dec. 5.
"It's wonderful, and I'm incredibly excited," sophomore Aaron Cortinas, who plays Professor Marvel in Oz said. "The highlight of my day is going to practice after school because it's so fun and I'm surrounded by friends."
Freshman, sophomores, juniors, and seniors were all cast in the play. For some, like lead actresses Lacy Bond and Jessie Elliott, this will be their last high school musical.
"This will be the last time my best friend [Jessie] and I will sing together onstage. . . There's something special about being in a musical in high school with people you know and hang out with. I know I'll miss it," Lacy said.
Although this will be Lacy and Jessie's last musical, many new freshmen were cast roles in the play. For them, this is just the beginning.
"I'm looking forward to acting alongside seniors like Lacy and Jessie, but also working with new faces as well," sophomore Mary Gray said. "I think there's lots of incredible talent in the cast and crew this year."
A non-human member will also be joining the cast this year. Ms. Brody's dog will likely be playing Toto.
"I think the underclassmen will gain a lot of experience this year while working with experienced actors as well as an actual dog," Aaron Cortinas said. "I have no doubt this play will be challenging, but it'll definitely be worth it in the end."
 _______________________________________________
Actors:
Dorothy Gale: Jessie Elliott
Aunt Em/ Glinda: Lacy Bond
Uncle Henry: Adam Howell
Hunk/Scarecrow: Cameron Davis
Zeke/Lion: Justin Jones
Hickory/Tinman: Katie Moore
Ms. Gultch/Witch: Maggie Pierce
Professor Marvel: Aaron Cortinas
Wizard of Oz: Griffon James
Doorman: Nelson Bond
Guard: Connor Adams
Nikko: Moody Gordy
Trees: Eva Russel, Ashley Ward, Maddie Burton
Crows: Alissa Dearman, Brooke K., Mary Gray
Mayor of Munchkins: Makayla Mahloch
Barrister: Matt Brooks
Coroner: Courtney Clark
Munchkin #1: Emma Johnsen
Munchkin #2: Ashlynn Skaggs
City Father #1: Nate Steele
City Father #2: Eva Russel
Three tots: Claire Alexander, Layney Pittman, Tapanga Oliver
Three tough kids: Tanner Spivey, Connor Adams, Cody Farmer
Muchkinland Chorus:
Kessa King
Ashley Ward
Moody Gordy
Cayla Littrell
Addison Stone
Brittany Brown
Shelby Cooper
Kaci Moore
Eastin Brody
Journey Fleming
Ozian Chorus:
Mary Gray
Brook Kreitinger
Alissa Dearman
Cailin Elliott
Maddie Burton
Eva Russel
Mary Stewart Johnson
Matt Brooks
Tanner Spivey
Misty McClenny
Kessa King
Ashley Ward
Winkies:
Nate Steele
Connor Adams
Aaron Cortinas
Cody Farmer
Flying Monkeys:
Moody Gordy
Alissa Dearman
Ashlynn Skaggs
Jordis Fleming
Journey Fleming
Dorothy Understudy: Brooke Kreitinger
Aunt Em/ Glinda Understudy: Makayla Mahloch
Uncle Henry Understudy: Aaron Cortinas
Scarecrow Understudy: Ashley Ward
Lion Understudy: Lacy Bond
Tinman Understudy: Tanner Spivey
Witch Understudy: Mary Gray
Professor Marvel Understudy: Nelson Bond
Wizard of Oz Understudy: Matt Brooks
Doorman Understudy: Moody Gordy
Guard Understudy: Nate Steele
Nikko Understudy: Alissa Deerman
Tree Understudy: Mary Stewart Johnson
Crow Understudy: Shelby Cooper
Munchkin Mayor Understudy: Nelson Bond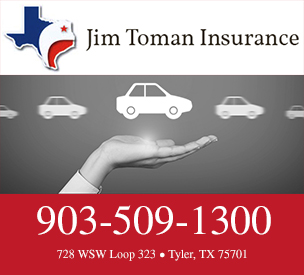 Leave a Comment
About the Contributor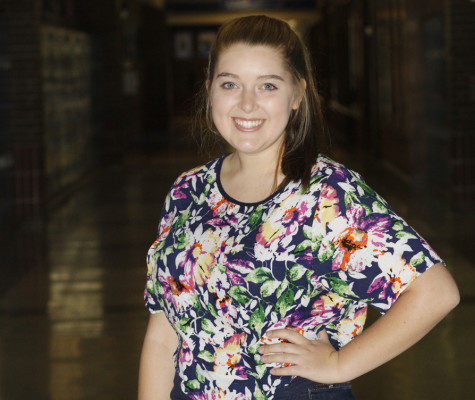 Emma Johnsen, Managing Editor
Emma is a senior at LHS and a third-year staff member for the Eagle Eye. She enjoys debate, theater, playing the trumpet, vegan food, and taking selfies...