Sky is the limit
StuCo members attend leadership training
Student Council members have gained a new sense of leadership during their trip to Sky Ranch August 28th. StuCo members tested their fears in different activities at Sky Ranch, one of which was 'the pole'. This activity required climbing to the top of a telephone pole and then jumping onto a trapeze line. Of course, they were harnessed to a camp counselor at the bottom, giving slack when they needed it.
"The pole was one of my favorite activities," assistant principal Ryan Tomlin said. "I did it as well. There was definitely some legs shaking up there, no doubt."
Tomlin talked to the members about their goals, the safety of the school, and more. They also discussed what this year's theme, crossing the line,  means to them.
"We went to build them into a leadership team so they could be an extension of what we have here at the school," Tomlin said. "We wanted to have them thinking like we were thinking and empower them to be leaders at our school."
Students from all four grade levels attended the camp. Seniors were challenged to help out the underclassmen and not just ignore them because of their age.
"I learned a lot about other kids in the lower grades while at Sky Ranch," Student Council member Emma Skelton said. "We learned lots of leadership skills which I have already begun to use in my everyday life at Lindale High School."
Tomlin believed the trip was a huge success and has already started planning another one next year.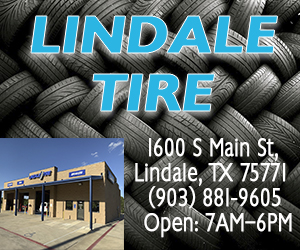 Leave a Comment
About the Contributor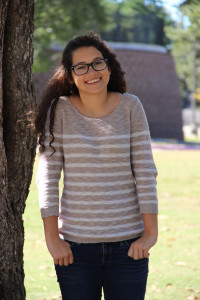 Bethany Thompson, Staff Writer
Bethany Thompson, self-proclaimed band nerd, is a second year staff writer for the Eagle Eye. She enjoys spending her time reading, watching Disney movies,...