The Write Move: Junior writer recently published
  The keyboard chatters with excitement.  His mind whirrs and ideas flow onto the screen. The book comes to life with every word entered. Phrases flow into his work – it is all finally coming together.
  Junior Nathan Henson was recently featured in the Tyler Today Magazine's February/March edition. A "Career Connections" feature of Henson was written, and accompanying was a poem authored by him. Henson has also expressed interest in writing a novel, which was highlighted as well.
  "The novel is a sports romance story about an athlete that loses it all and rises," Henson said. "Inspiration came from personal experiences, as well as personal thought."
  Henson is an avid writer, as it has long been a passion of his. He has submitted works to the Boylan Foundation Art & Writing competition.
  "Writing gives me the avenue in which I can creatively flow," Henson said. "I use it as a gateway to foster and push for new ideas."
  Henson is currently enrolled in AP English III. He plans on taking the AP Language and Composition Test in May.
  "Nathan is a brilliant writer," AP English teacher Carol Hammons said. "He's creative, diligent, and an overall good student. There is no doubt in my mind he is prepared for whatever is to come in his writing career."
  Besides the novel, Henson penned the poem titled "Phone Battery." It was featured in Tyler Today, and he attributes this to his interest in English.
  "English has always been a passion of mine," Henson said. "I plan on continuing to write, and am anticipating for the future."
  Henson plans on majoring in English at Baylor or Duke University, and wants to play basketball – if given the chance. Additionally, he describes interest in becoming an English teacher, or a professional author.
  "I always enjoy reading Nathan's work," Hammons said. "I believe in his ability to write, and am confident in his future."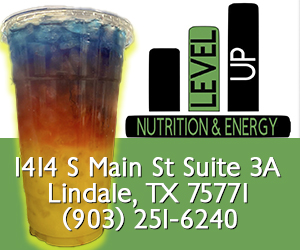 Leave a Comment
About the Contributor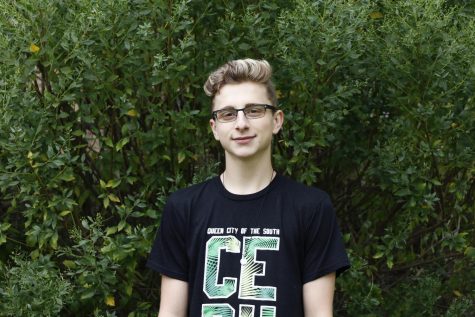 Evan Bewersdorf, Business Manager
Evan is a senior at Lindale High School and the business manager of the Eagle Eye staff. He is the president of the LHS Debate Team and has three state...