Back-to-back wins for debate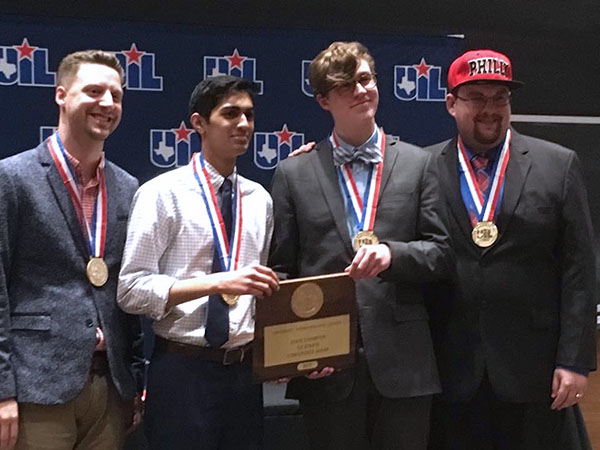 The speech and debate team recently competed in two different state competitions. The first was the Texas Forensics Association State competition and the second was the University Interscholastic League State competition.
"We are developing our reputation as one of the formidable debate schools in the state of Texas, and cementing our status more and more," speech and debate teacher Rory McKenzie said. "Students who receive a medal at UIL are entered into the Texas Interscholastic League Foundation scholarship pool for students who plan to stay in Texas.  At TFA, the benefits are more about reputation and position students better to be noticed by collegiate programs."
At the first state competition, Evan Bewersdorf placed sixth in foreign extemporaneous speaking, Samantha Rodden placed fifth in Program Oral Interpretation and team Ronak Desai and Jonas Thrasher-Evers placed second in policy debate. Grant Root also received a top Presiding Officer award in Congressional Debate and team Robert McWhorter and Anthony Wyatt advanced to octafinals. In addition, Thrasher-Evers was seventh top speaker overall and received a scholarship given to only four Texas seniors.
"It took tons of work in the form of research and speechwriting and at previous tournaments to make sure I was ready for the higher level of competition," senior Grant Root said. "It was really great to receive an award at the state competition because it meant I had done something worth mention at an extremely difficult and competitive tournament. It was in some ways more stressful than regular tournaments, but it was also a much more enjoyable experience."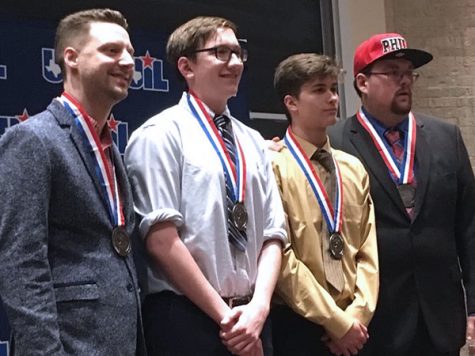 At the UIL State competition, four policy debaters competed and closed out the tournament. The team of Ronak Desai and Jonas Thrasher-Evers placed first while the team of Robert McWhorter and Anthony Wyatt placed second. Wyatt received a fifth top speaker award, and Thrasher-Evers was third top speaker. Lindale won the tournament for the second year in a row, and Thrasher-Evers won the competition and received a speaker award for his third year in a row.
"Competing at tournaments back to back is always rough, but it was especially rough over spring break because it was two state tournaments that are drastically different," McWhorter said. Second at state is always something to be happy about. I didn't have the opportunity to go last year and I think getting second at least holds up to other people's first time competing at this tournament."
Each remaining tournament the speech and debate team will attend this year requires prior qualification. Students will travel to the University of Kentucky, Northwestern University, Kansas City and Birmingham to participate in future competitions this year.
"The impossible quickly becomes probable as participation in these tournaments as previously rare experiences become commonplace," speech and debate teacher JP Fugler said. "My expectations were exceeded months ago. This is Lindale's first year to qualify for and attend the historic Tournament of Champions held at the University of Kentucky. Literally any other award a student receives this year will be icing on the cake, pushing our records further into the stratosphere."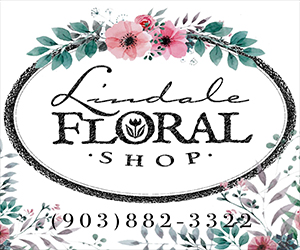 Leave a Comment
About the Contributor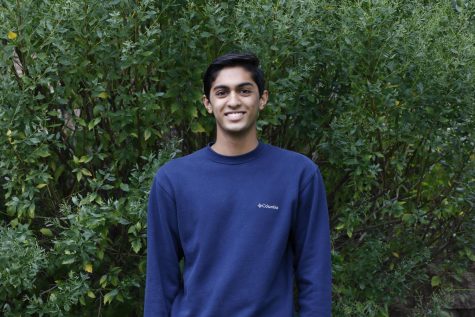 Ronak Desai, Copy Editor
Ronak is a senior at Lindale High School and is the copy editor for the Eagle Eye staff. Ronak is also a fourth year member of the Lindale Speech and Debate...