Spring break brings opportunities
Flowers bloom, songbirds chirp and students shout out in celebration as they exit the school. It is spring break for the students of Lindale, and whether they are staying in town or going across the country-  everyone is excited for the time off.
Spring Break took place this year March 12 through 18. Students spent their time doing various activities such as volunteering locally and traveling to different states or countries.
"I spent my spring break traveling," junior Chloe Land said. "I've traveled ever since I was young- domestically in the U.S., and abroad as well. I've been the New York City twice, Mexico, Cape Town, Johannesburg and South Africa."
While in New York, Chloe viewed a Broadway production of "Present Laughter", went to the Statue of Liberty and toured an abandoned disease ward in a hospital on Ellis Island.
"My most memorable experience was when I saw 'Beauty and the Beast'," Land said. "One of the actors from 'Pleasant Laughter' was in the movie, playing the father of Belle. It was really cool to see him acting in both mediums- on screen and on stage."
Several students used the break as an opportunity to volunteer at Lindale's Timberline Baptist Camp. The students worked Monday through Friday as counselors. They engaged  in fun activities, games and worship time with kids from kindergarten through 5th grade.
"I liked the aspect of being a counselor," freshman Austin Roots said. "I always looked up to the counselors, they are the cool guys. It was always a dream of mine to be a counselor, so finally getting to be a one once a year is pretty awesome."
Sophomore Kaylee Rodriquez's break consisted of backpacking through the Canadian landscape. Rodriquez flew to Canada to experience the beauty of the landscape and people of Canada. This was Rodriquez's first venture out of the country, before only traveling as far as Chicago.
"I went backpacking through Capilano Park, which is this huge nature preserve," Rodriquez said. "It was really neat, and of course walking through the city and seeing all of that was fun."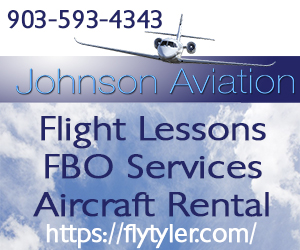 Leave a Comment