Student spotlight
A successful day the Avery way
As she walks through the doors of Lindale High School, she shines her bright smile to the peers around her. Striving to make her last year of high school count, she approaches each day with a positive attitude. With a passion for excellence and a mind set on greatness, her head is held high.
Avery Beeler is a well-known senior who intends to leave a positive impact on her peers. She hopes to make every second of her senior year count and strives to be a good role model for those looking up to her.
"I try to wake up with a good attitude every day,"  Beeler said. "Each day is a new opportunity to make something great happen and that's the outlook I choose to have on life."
Along with spreading positivity, Avery is a Star Stepper. She was chosen as drill team captain and also helps teach students participating in pep-squad.
"She's been a great captain," drill team advisor Keri Pierce said. "She keeps me organized and really helps everything run smoothly."
Beeler hopes to be a strong influence and positive role model for the younger students looking up to her. She strives to be remembered as someone who was kind and listened to what people had to say.
"Avery is the type of person who really takes people's feelings to heart," senior Brittany Birdsong said. "If you're having trouble and she can help, she won't think twice about doing it."
Beeler makes an effort to let her positive attitude radiate in everything she does. Whether it's helping others or self-motivation, she tries to always see the bright side of every situation.
"Avery is seriously the sweetest person ever," junior Isabella David said. "If someone is struggling in drill team, she goes about fixing the problem in a calm and positive way."
Despite her busy schedule, Avery aims to make time for things outside of school. She enjoys spending time with her friends and shopping.
"My goal this year is to not take the time I have left of high school for granted," Beeler said. "I hope to enjoy it with all my friends and make memories that will always last."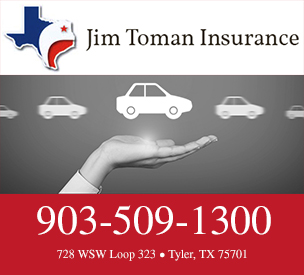 About the Contributors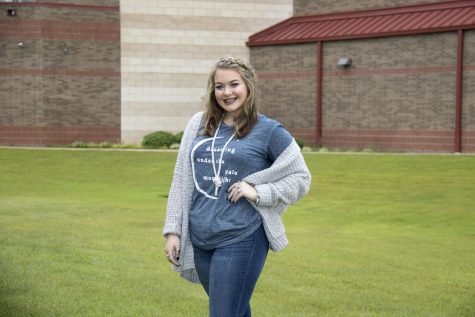 Haylee haxton, Assistant Editor of Copy and Social
Haylee is a senior at Lindale High School and the Assistant Editor of Copy and Social for the Eagle Eye staff. Haylee is also a member of National Honors...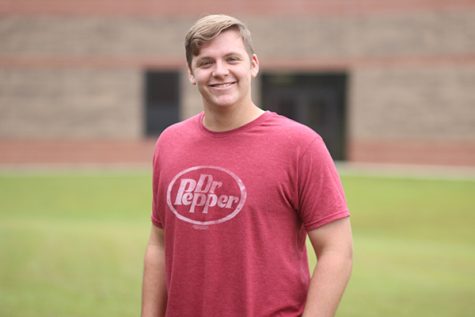 Jacob Butz, Staff Writer
Jacob is a sophomore at Lindale High School that plays on the varsity football team and also plays baseball. He spends his time singing and playing guitar....