Off-season is in season
Sports teams prepare for upcoming seasons
           While some schools may take their off seasons lightly, Lindale coaches are busy pushing and training athletes every day.  With the upcoming season in mind, hard work is expected from all players, as well as from coaches.  
         "Really there is no off season anymore," head soccer coach Jason Lawless said. "Everyone is in season all year long, and if you aren't you will get behind."
         Head softball coach Meredith Grant's favorite quote is "There are three different types of people in the world.  There are people who make things happen, people who watch things happen, and there are people who wonder what happens." With this in mind, Grant has her athletes working to their full potential every day in athletics.
         "We are trying to work harder and smarter than the other teams in our district," Grant said.  "I think it is harder to focus in the off season because you don't see the ultimate goal at hand, so for players to realize what they are actually getting out of offseason, you have to constantly remind them of the goals that they have for the end of the season."
         Split into three teams, baseball players compete with one another everyday of off season. For their first six weeks, head coach Rich Sanguineti focuses on team building. The second and third six weeks are more baseball-oriented, and the boys get to go to the field multiple times a week.  Coaches are trying to extend from their last season as best as they can to push the athletes.  
         "In off season you try to recreate as best as you can," Sanguineti said.  "They faced multiple tough situations in the spring, last year specifically Lufkin and Whitehouse.  It is tough but they do a good job of competing.  We have a good good group of kids who have really bought into to our approach that we are trying to do as coaches."
          On Mondays and Wednesdays it is the weight room and running.  Tuesday's and Thursday's are skill days, full of drills. Friday's are "fun" days where the athletes get to put on their cleats and scrimmage one another. 
         "Off season workouts are a little harder, with more running and more lifting," Lawless said. "Season workouts are more technical, tactical, and involve game like situations.  The mentality shouldn't be any different between off and in season, you have to work hard in both."
         Conditioning and weight room time.   The girls basketball coaches, Adam Mcmahon and Delinda Cassell, are focusing on giving their athletes a good mentality, and in get them in shape before the season.  This way, the girls will already have a base to maintain when basketball season comes around.
         "The only difference with offseason is working on getting mentally tougher with your conditioning program and your weight program," Cassell said.  "When they start their season they feel good, they are in shape, they see that when their season starts that everything we have done until then has been to prepare them to be successful."
         Station work, ball handling, full court defense and man to man defense.  This is all part of head coach Scotty Albritton's plan to build up his team during off season.  Conditioning is also a big part of his workouts, but all running involves a basketball to prevent the athletes from feeling as though they are being punished.
         "The closer we get to season we will start doing things that go into our offense and defense," Albritton said.  "I think the offseason there is a lot more conditioning so that they will be in shape before season starts."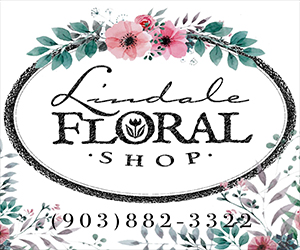 View Comments(1)
About the Contributors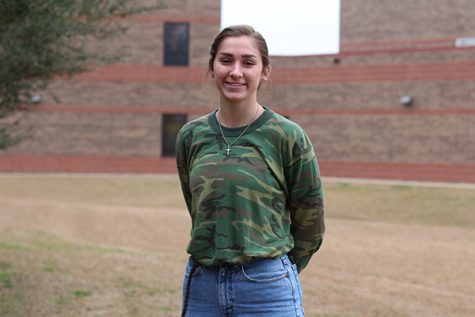 Lorin Reue, Assistant Editor
Lorin Reue is a junior at Lindale High School and a second year member of the LHS Newspaper staff.  Lorin spends  her time playing volleyball, basketball,...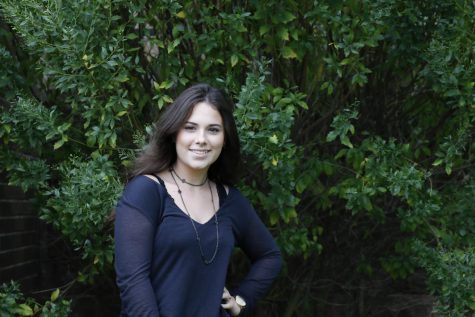 Isabelle Phillips, Managing Editor
Isabelle is a senior at Lindale High School and the managing editor of the Eagle Eye staff. She enjoys, photography, writing, and cosmetology. Isabelle...