Spanish III students create cultural project
Recently Spanish III students recently completed creating piñatas for a multicultural unit. They amassed cardboard, tissue paper, and glue to create their own original piñata designs.
"This activity gave my students a couple of fun days of working in groups to create something," Spanish teacher Daliana Rodriguez-Romero. "It was messy, creative, and stressful at the same time, but we had a blast. All of my students put a lot of effort and time into this project. I am very proud of them and their work."
Some students brought cardboard and others bought colored tissue paper and glue. They all provided the materials to create and decorate their pinatas.  Right before Christmas Break, Spanish 3 classes learned about the history of the piñata, when they are used, the different types, and their significance. 
"The reason behind making piñatas in class was because my students learned about Las Posadas, which are traditional processions at the beginning of the Christmas season, and piñatas are very popular in Mexico during that time," teacher Rodriguez-Romero said. "Also, piñatas have become popular additions to children's birthday parties in many Latin-American countries."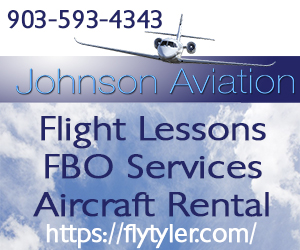 Leave a Comment